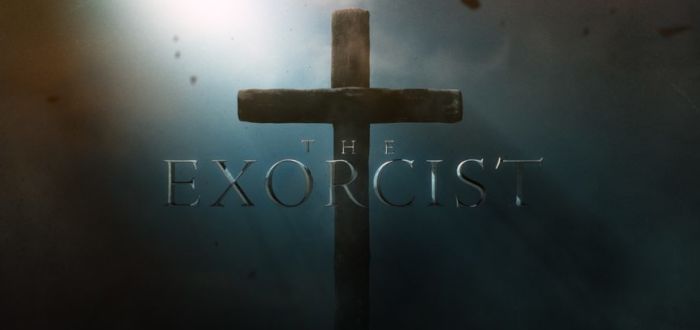 Season One of The Exorcist caught me by surprise. The sequels and prequels to The Exorcist have been terrible so I was a bit wary when approaching this show, but I wasn't disappointed! It was a sneaky prequel and it was actually good!
It didn't look like it'd get renewed, but surprisingly enough Fox ordered a second season that will premiere this week. And we have a featurette where the cast and crew discuss what challenges Father Ortega and Father Keane will face.
Hopefully, these changes will work well within the show. I wonder if in spite of all those changes we'll get Geena Davis to appear at some point. I'd love to see Regan again. Here's hoping!
Are you looking forward to this? Let us know in the comments!
Angry Spaniard, adoptive Irishman. Writer, reader, tea drinker and video game player/designer.