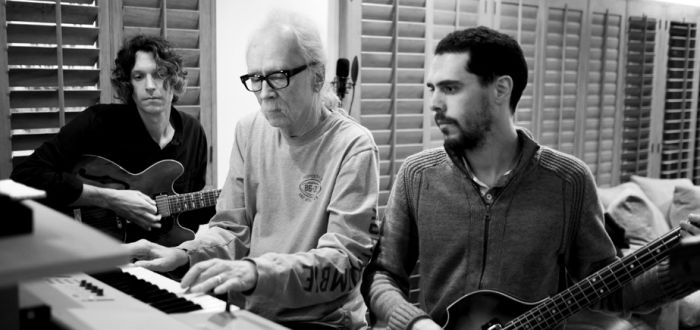 John Carpenter's influence is huge. It'd be foolish to deny it, both in terms of his movies and the music he has composed for them. All in all, Carpenter's music helped influence synth-wave and that's great.
Right now, Carpenter doesn't direct much because he seems to be happier just writing and playing music. And in his most recent album (which will be out soon), he revisits the music from some of his films, and that's the case for today's Track of the Day where he revisits 'Christine'.
He directed the video himself and it shows that he still has that touch. I hope he feels like making another film soon. But to be fair, I'm quite happy seeing the iconic red and white 1958 Plymouth Fury prowling the streets again.
What are you listening to today? Let us know in the comments!
Angry Spaniard, adoptive Irishman. Writer, reader, tea drinker and video game player/designer.