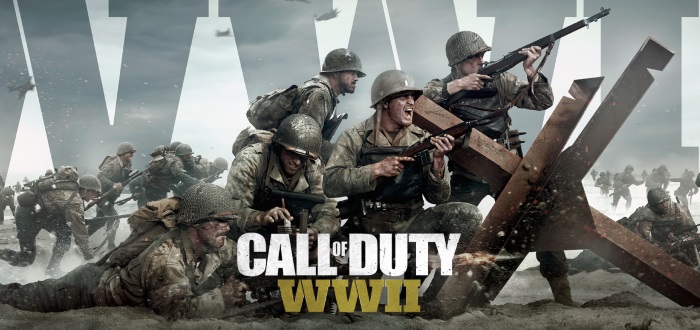 Call Of Duty World War II Story Trailer Released
Call of Duty has become a multi-player juggernaut in recent years, but its once renowned single player campaigns have become a second thought to players, as gameplay seems more like a big budget Michael Bay movie.
Call of Duty: World War II is set to bring back gritty storytelling, along with being grounded in the setting of WWII.
The trailer showcases some darker tones and it doesn't seem to be shying away from the happenings of the era, with Nazi run prisoner of war camps and the harsh conditions of war clear to be seen.
Call of Duty: WWII tells the story of Private Ronald "Red" Daniels, a young recruit in the U.S. First Infantry Division who experiences combat for the first time on D-Day, one of the largest amphibious assaults in history. After surviving the beaches of Normandy, Red and his squad will fight their way across Europe, engaging the enemy in iconic battle locations such as the Hürtgen Forest and the Battle of the Bulge, as they make their way into Germany.
The journey begins on November 3 2017. Will you be checking out the game? Let us know in the comments.