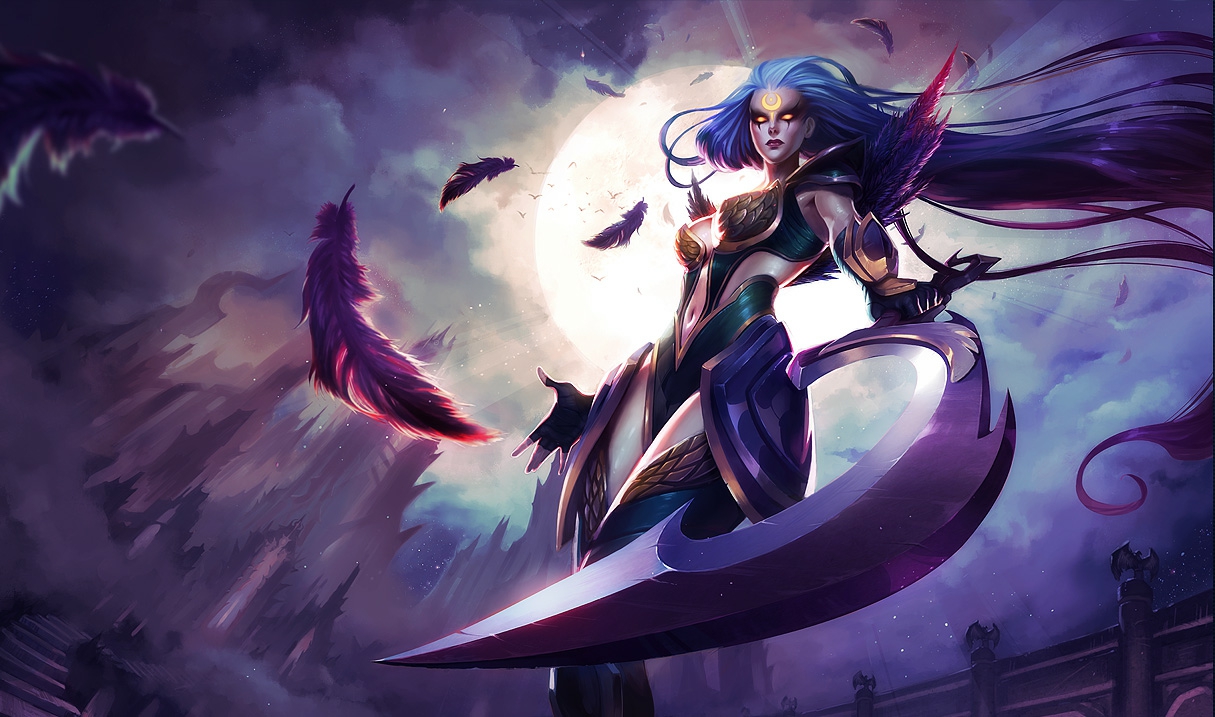 'Daylight's End' – RiotRunaan – TOTD
I haven't played League of Legends for over three years! Actually it's probably longer than that and all because it wasn't good for my blood pressure. While I may have moved on to other games, replacing LoL with Overwatch I can't deny I don't miss the lore of the game.
I got thinking about this piece of music 'Daylight's End' this morning and how many times I let it replay over and over. I wasn't even a particularly good Diana player, the song is just very good. So for no other reason than that it's my track of the day.
Is it too late to get a refund on all the skins I bought with real money?
Editor-in-Chief, part-time super villain and hoarder of cats. If you can't find me writing, I'm probably in the kitchen!