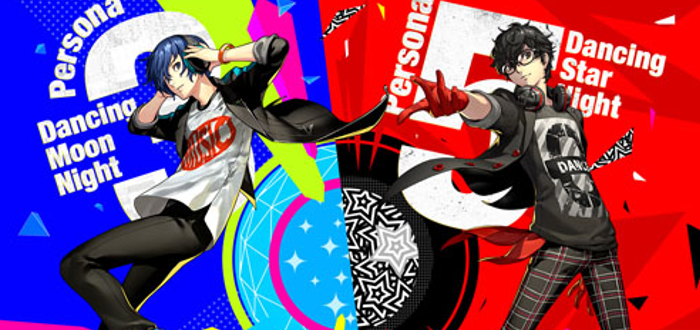 Atlus Makes Some Big Persona Announcements
That's right, Atlus has dropped a triple game reveal and an anime.
Many people were wondering, after the success of Persona 4: Dancing All Night, if we would see other Persona games get that treatment. These games were strongly hinted at when Atlus registered some domains a while ago but now we have confirmation.
Persona 3: Dancing Moon Night and Persona 5: Dancing Star Night have been announced. Both games will release in Japan on PlayStation 4 and PlayStation Vita in Spring 2018.
Nothing has been said about a North American or European release yet, but this is standard operating procedure for Atlus. For now, though, we have a trailer for each of the games and a teaser site.
Persona 3: Dancing Moon Night
Persona 5: Dancing Star Night
As well as these two games, they have also revealed Persona Q2 for 3DS. Sadly all we have for this game is one piece of art, no release window or anything. You can see the art below, and check out the teaser site here.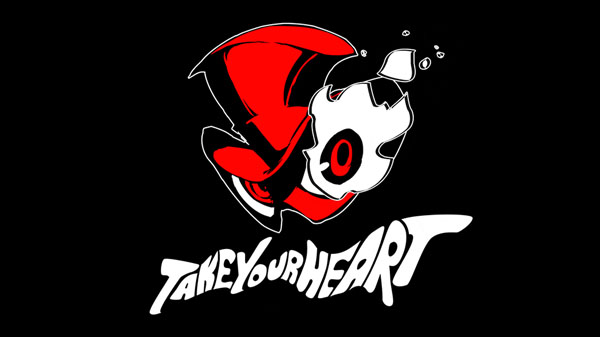 All of this news comes a short while after Persona 5: The Animation was announced. The anime adaptation of the (fantastic) game will air in 2018 though there is no word if it will continue on from The Daybreakers special that aired last year.
All of this news leaves only two domains that Atlus purchased unaccounted for. P5AG.jp and P5R.jp were both purchased alongside the domains used for all the games revealed today. What will they turn out to be? Only time will tell but right now it's a good time to be a Persona fan!