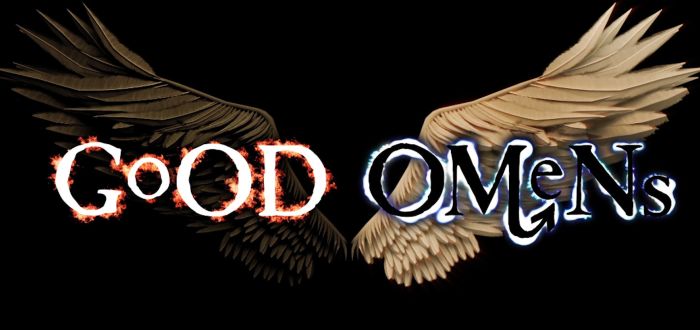 David Tennant And Michael Sheen To Star In Good Omens
Good Casting Omens
A year ago Neil Gaiman announced he would write a series adaptation of Good Omens, he took on the project because co-writer Sir Terry Pratchett asked him to shortly before he died.
The show will premiere next year. It will be a BBC, Amazon and Narrativia (the company controlling the multimedia rights of Pratchett's work) production. However, the important thing is that now we know who'll play Aziraphale and Crowley and I couldn't be more excited.
Michael Sheen will be Aziraphale, and David Tennant will be Crowley. If you ask me that's some brilliant casting.
Gaiman wrote all six episodes for the series and he will be its showrunner. He has said that the show will follow the book closely but that he's taken some liberties to expand the story and also to avoid people who've read the book becoming to complacent.
This is all great, but I only want one thing from this adaptation. Queen. Because as you know any tape left in a car for more than two weeks turns into Queen's Greatest Hits.
Angry Spaniard, adoptive Irishman. Writer, reader, tea drinker and video game player/designer.