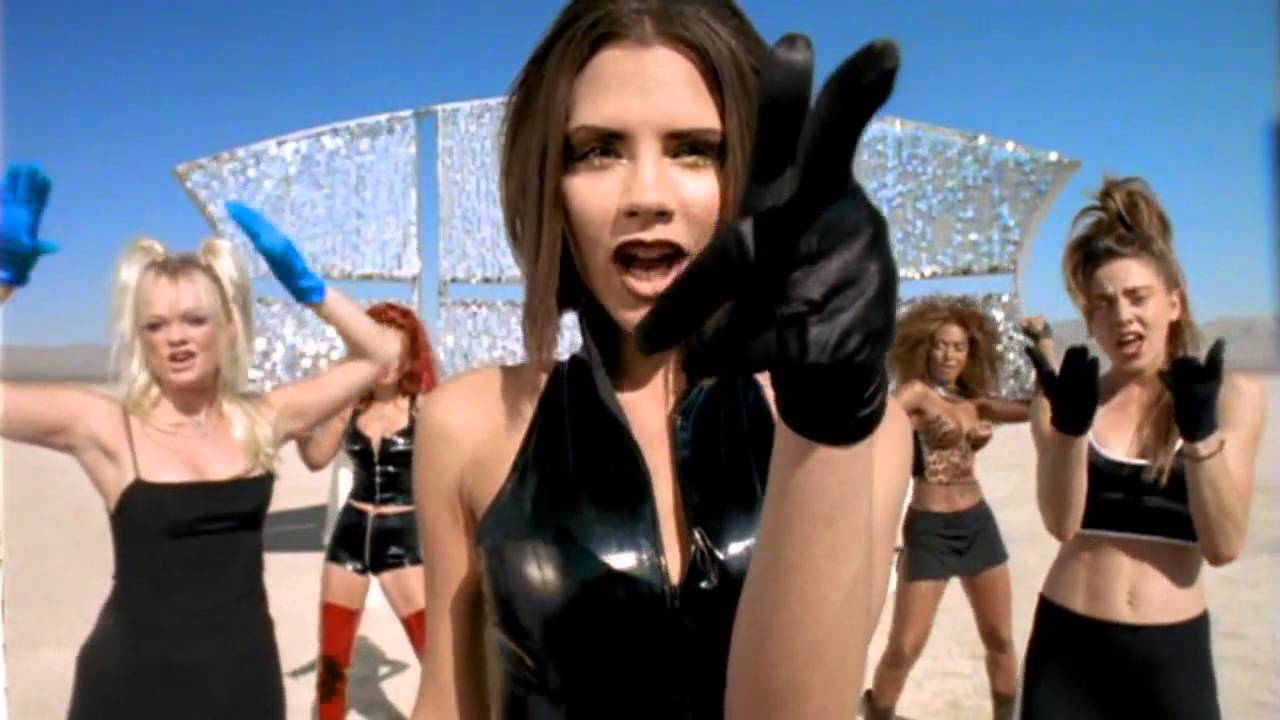 Leather, Desserts And Spice Girls
Today is one of those days where you need to see the Spice Girls dressed up as vigilante heroes! 'Say You'll Be There' is an okay track but it's not their best. The video though?!  It was the msuic video I was completely obsessed with as a kid!
The fiesty girl group get to grip with some amazing weapons, Ginger even throws a fidget spinner/shuriken to smash some glass! Posh ripped the hood ornament off a car and Baby's outfit would go on to inspire Joss Whedon's  Hands of Blue men!
Throw in the hunk in leather and I was completely sold! The Spice Girls really appealed to 10 year old me!
Editor-in-Chief, part-time super villain and hoarder of cats. If you can't find me writing, I'm probably in the kitchen!