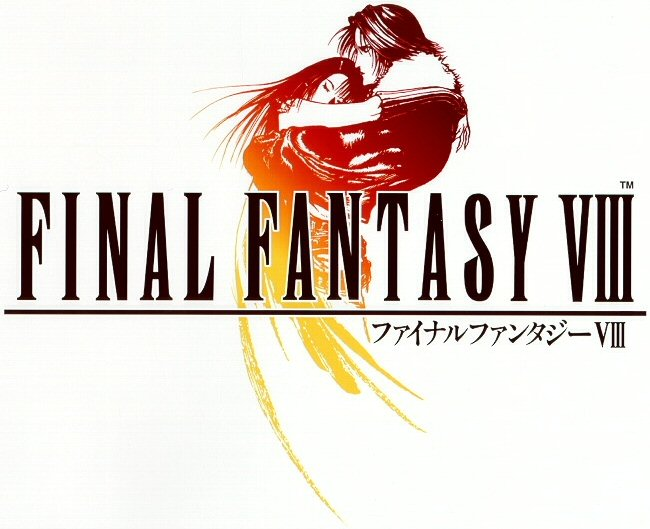 As many of you out there will know, when you work full time the few hours you have to dedicate to gaming each week are precious. With this in mind, I sometimes have to wait a few months or longer before buying the latest RPG.
In the past when I started playing an RPG, I loved to be able to sit down for four to five hours at a times to really make the most of the vast amount of content. This is a problem nowadays when I work eight hours a day and want to sleep for another six or seven.
Finally this week I successfully managed to block out enough of my available gaming time to make it worth my while buying Final Fantasy XV. All I can say is I was not disappointed! From the visuals, to the combat, the characters and the narrative after just nine hours or so I have caught the Final Fantasy bug once again.
One of my favourite features in Final Fantasy XV, is the ability to listen to music from the older Final Fantasy titles on your car radio in-game while you're exploring the world map. Some classic tracks are available from the outset of the game, interspersed with tracks from other Square Enix games. The rest of the classic soundtracks must be bought from merchant in-game.
The one classic Final Fantasy soundtrack that I have been listening to the most is the soundtrack for Final Fantasy VIII, my personal favourite Playstation era Final Fantasy title. While it is nice to have the familiar calming sounds of Balamb Garden and Fisherman's Horizon playing in the background while Noctis and co. are cruising to their next quest, it is 'Liberi Fatali' that stands out above the rest.
'Liberi Fatali' by Final Fantasy series composer, Nobuo Uematsu, is the foreboding orchestral piece that plays during the opening cinematic of Final Fantasy VIII, where Squall and Seifer are having a gunblade duel. The song marked an important turning point for Nobuo Uematsu Final Fantasy compositions, as it was the first time he experimented with the combination of a choir and a full orchestra.
Check out the opening cinematic from Final Fantasy VIII featuring 'Liberi Fatali' in all its glory below: