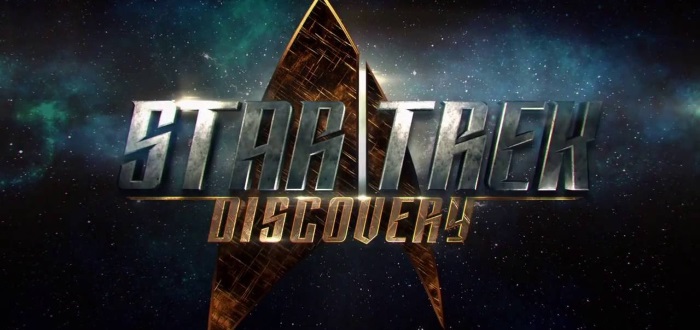 Star Trek: Discovery Set Photo Of Jason Isaccs And Netflix Goodness
Star Trek: Discovery is only a number of months away, but there is an increasing more bits of information releasing weekly. We not only have the first photo of Jason Isaacs as Captain Lorca. The image comes from Entertainment Weekly. It also teases the bridge of U.S.S. Discovery itself, which hasn't been seen yet.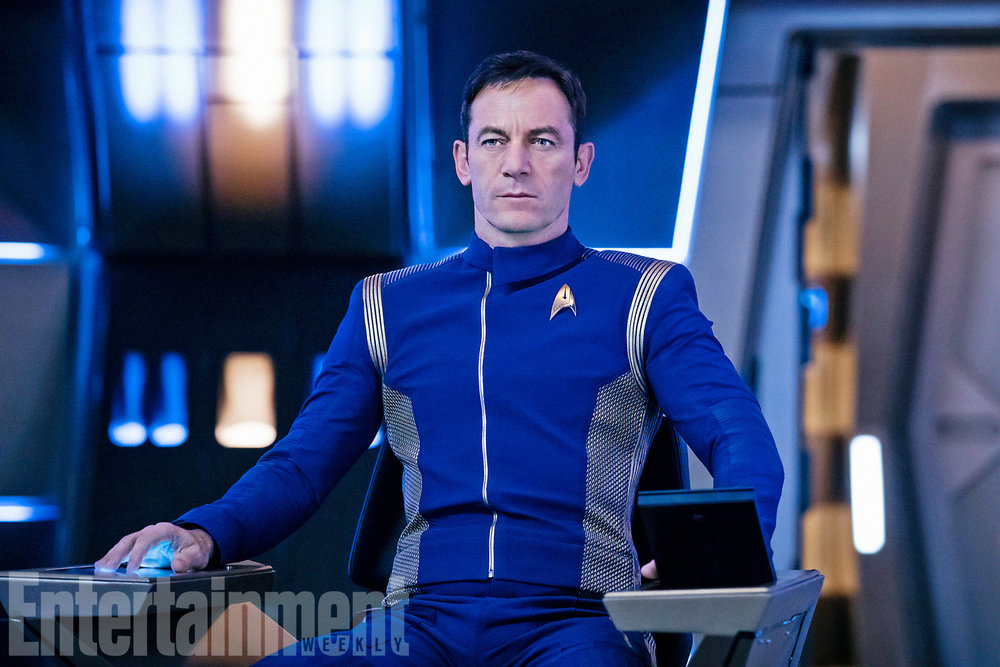 In more Star Trek: Discovery news, the every growing streaming powerhouse, Netflix, 'Made it So' and have the first two episodes streaming on their platform from September 25th, and voyages continue weekly.
Discovery stars Sonequa Martin-Green (The Walking Dead) as Starfleet First Officer Michael Burnham, marking the first time a Trek series lead has not been a captain. Also in the mix is Michelle Yeoh as Captain Philippa Georgiou, under whom Burnham serves, and Doug Jones as Lt. Saru, a new alien species in the Trek franchise, among others. Plus, a whole lot of Klingons.