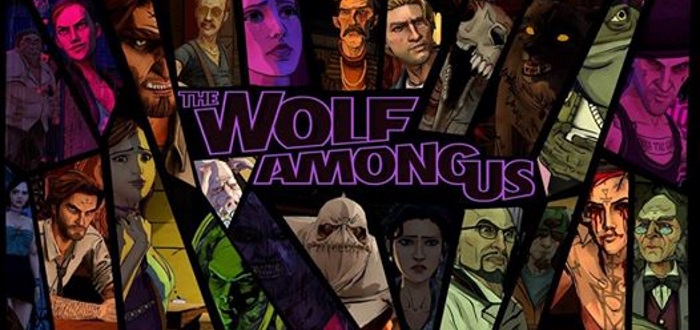 Alt Events Dublin Upcoming Interactive Cinema Club And Karaoquay!
Our friends over at ALT Events Dublin, who are a non-profit dedicated to developing a substitute for drink culture by producing quality alternative events, have two more big events coming up.
Interactive Cinema Club – The Wolf Among Us Finale
Come join ALT's Interactive Cinema Club, as they complete the adventures of Bigby the Wolf, Sheriff of Fabletown, as he fights evil and investigates a conspiracy in this neo-noir Disney mashup phantasmagoria from the minds of DC/Vertigo Comics and Telltale Games.
It's a great interactive gaming experience, where the entire audience directs the action in a storytelling game set in the Fables universe. Every attendee will be given a login for a voting app ALT have developed, that will allow everyone to vote on where the story goes next!
Head down to The Clockwork Door.  Doors from 6:30pm on  Friday 30th June and there will be free tea, coffee, biscuits – and of course popcorn. Don't forget your smartphone, to vote in the games decisions.
Karaoquay!
They are going to bring some powerful speakers and a karaoke machine to the amphitheatre at Wood Quay and spend the day letting anyone who wants to jump up and belt out their favourite sing-it-in-the-shower tune. You interested? It's kicking off from 1-4pm Saturday 24th June.
Post your song requests in the comments below and we'll do our best to make sure we cater to everyone.
Based on the smash hit summer sessions that take place in Berlin's Mauerpark every year, Karaoquay is Dublin's answer to Bearpit Karaoke – a free outdoor karaoke event open to everyone.