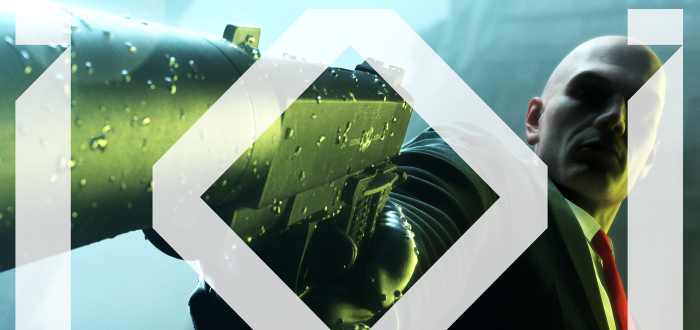 IO Interactive Now Independent, Retain Hitman IP & Play Hitman Free
IO Now Independent
It was reported that Square Enix had relinquished ownership of IO Interactive back in March. At that point it was unclear where the HITMAN IP would go. IO Interactive are now wholly independent and have retained the HITMAN IP. The news comes from a message from the IO Interactive CEO, Hakan Abrak:
"This is a watershed moment for IOI. As of today, we have complete control over the direction for our studio and the HITMAN IP – we're about to forge our own future and it's incredibly exciting. We are now open to opportunities with future collaborators and partners to help strengthen us as a studio and ensure that we can produce the best games possible for our community.
I would like to say a big and sincere thank you to all of our players, community, friends in the media and everyone else connected to the studio for the messages of support that we have received in the last few weeks. I would also like to thank Square Enix; it has been a great family to be a part of and we are proud of what we have achieved together in the last eight years. IOI started as an independent studio and we will now return to those roots with an extremely passionate and talented team."
Play HITMAN For Free
In more HITMAN news, IO have released the first part of the game. 'The ICA Facility' is absolutely free to download on PS4, Xbox One and PC. The download includes absolutely everything that was released for that location; two story missions (including all cut-scenes), two Escalation Contracts, more than 40 challenges, 17 achievements and trophies, plus thousands of player-created missions in Contracts Mode – all of that is now available completely free of charge. Head over to their website for more info.
Go check out the game today. It truly is classic HITMAN goodness!