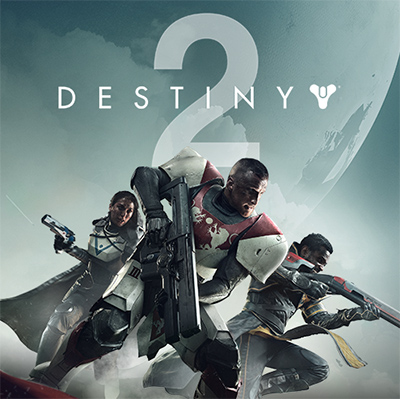 Microsoft's new Xbox One X will be the most powerful console on the market when it is released later this year. However it looks like, for now at least, some new release games may not utilize the Xbox One X's full power.
During an appearance on Geoff Keighley's Youtube show during E3, Destiny 2 game director Luke Smith confirmed that the game would not run at 60 frames per second on Microsoft's latest Xbox module. This means that despite Xbox One X's power advantage over Sony's PS4 Pro, if gamers decide they want to play Destiny 2 on console, the game is locked at 30 frame per seconds.
Gamers looking to play Destiny 2 at 60 frames per second or higher, will only be able to do so on PC, as the PC version will feature uncapped frame rates.
But Why?
This should not be a surprise however as it has been somewhat or an industry standard for some time now. This news is likely to disappoint some gamers who may have been considering buying the Xbox One X in the hope the new machine's superior power would result higher frame rates on their console games.
It is likely however that Bungie capped the frame rate to ensure that gamer's Destiny 2 experience would be similar regardless of which console they're playing on. It will be interesting to see if other game developers end up following suit, continuing to cap the frame rates of console games at 30 FPS despite 4K enabled machines hitting the market. This also raises the interesting question of would gamers want to shell out €500 plus on a new 4K enabled console when said console couldn't give them 60 frames per second visuals? Only time will tell on this one I guess.
Destiny 2 is set to go into beta on July 18th on PS4 and July 19th on Xbox One. Both console betas will end on July 23rd. The PC beta does not have a date yet but it is expected some time in late August. Destiny 2 is set for release September 6th on PS4 and Xbox One. The PC version will be released over a month later on October 24th.
The Destiny 2 "Our Darkest Hour" E3 trailer can be seen below for your viewing pleasure