This week has been a pretty uneventful one, but there are a few things that I am doing to tell you all about. So when asked 'Whachu Doin', I usually respond not much. Saying 'not much', would make for a very short article though, so I thought about it. I asked myself, 'what am I doing this week'?
I am doing the usual day to day routine chores like doing the dishes, cooking supper and every few days doing the laundry. That would make for quite the boring article as well. The question then turns to, what else am I actually doing? After a quick look back, and look forward, here are a few things I am doing this week.
Whachu Watching?
About a week and a half ago, I discovered a new to me show. The show is called Ink Master, and airs on Spike TV in the United States. This is a reality show that has competing tattoo artists go through several weeks of gruelling challenges. The judges of the show include two very experienced tattoo artists in Oliver Peck and Chriz Nunez. The show is hosted by the very talented, and much tattooed, Dave Navarro.
Each episode generally has the competitors do a Flash Challenge to focus on a different aspect of tattooing. The winner of the Flash Challenge has a slight advantage when it comes to the Elimination Tattoo. The winner assigns the 'Human Canvases' to the all the tattoo artists. Advantage being, you can stick your competitors with difficult tattoos and give yourself the advantage.
There have been eight seasons of Ink Master so far, with the ninth season scheduled to begin on June 5th. I am hoping to have seen all previous eight seasons before the new one begins. Technically, I don't need to, since this is a reality show. However, some previous artists sometimes return to compete again.
As with any reality television, you have your typical drama that happens. This show is no different as rivalries between the artists cause tension and even heated arguments. I have currently finished six of the eight seasons so far, and enjoy the show very much. I don't have any tattoos myself, and if I did get one, it would not be as elaborate as the ones seen in the show. However, I love the art work these creative minds come up with.
Ink Master Drama
Dave Navarro hosts the show with as much class as anyone could have hoped for. The judges can be real a-holes, but they are there to critique each tattoo. I have found that Chris Nunez can be quite vindictive with his critiques. If he likes an artist, he seems to give him passes on some less than stellar tattoos. On the flip side, if he dislikes or outright hates an artist, he is overly critical.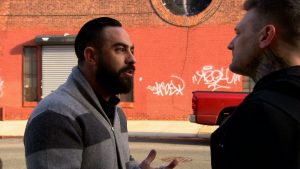 Nunez's over critiquing came to a physical altercation during season four of the show. An artist that was in the competition for the second time, Kyle Dunbar, felt he was being singled out. After many harsh critiques, and a moment where he informed a few artists that Kyle should have been in the bottom, things escalated.
The next flash challenge was the end for Kyle. He entered the room staring down Nunez and then just started coming towards him. There was some pushing and shoving and a lot of swearing but no real blows were thrown. Kyle was immediately dismissed from the competition but did return to address the situation at the season four live finale.
Of the six seasons I have watched so far, I have agreed with only half the choices for the title of Ink Master. I disagreed with the winners of seasons three, four and six. I just felt there were other artists that were much better. I look forward to finishing of the remaining two seasons, and then watching the new season beginning June 5th.
Whachu Playing?
The only other thing going on for me this week besides watching Ink Master is that I have been playing a lot of Hearthstone. This game is very addictive and can be quite fun… and also quite frustrating. The game is just one of the many franchises under the Blizzard Entertainment umbrella.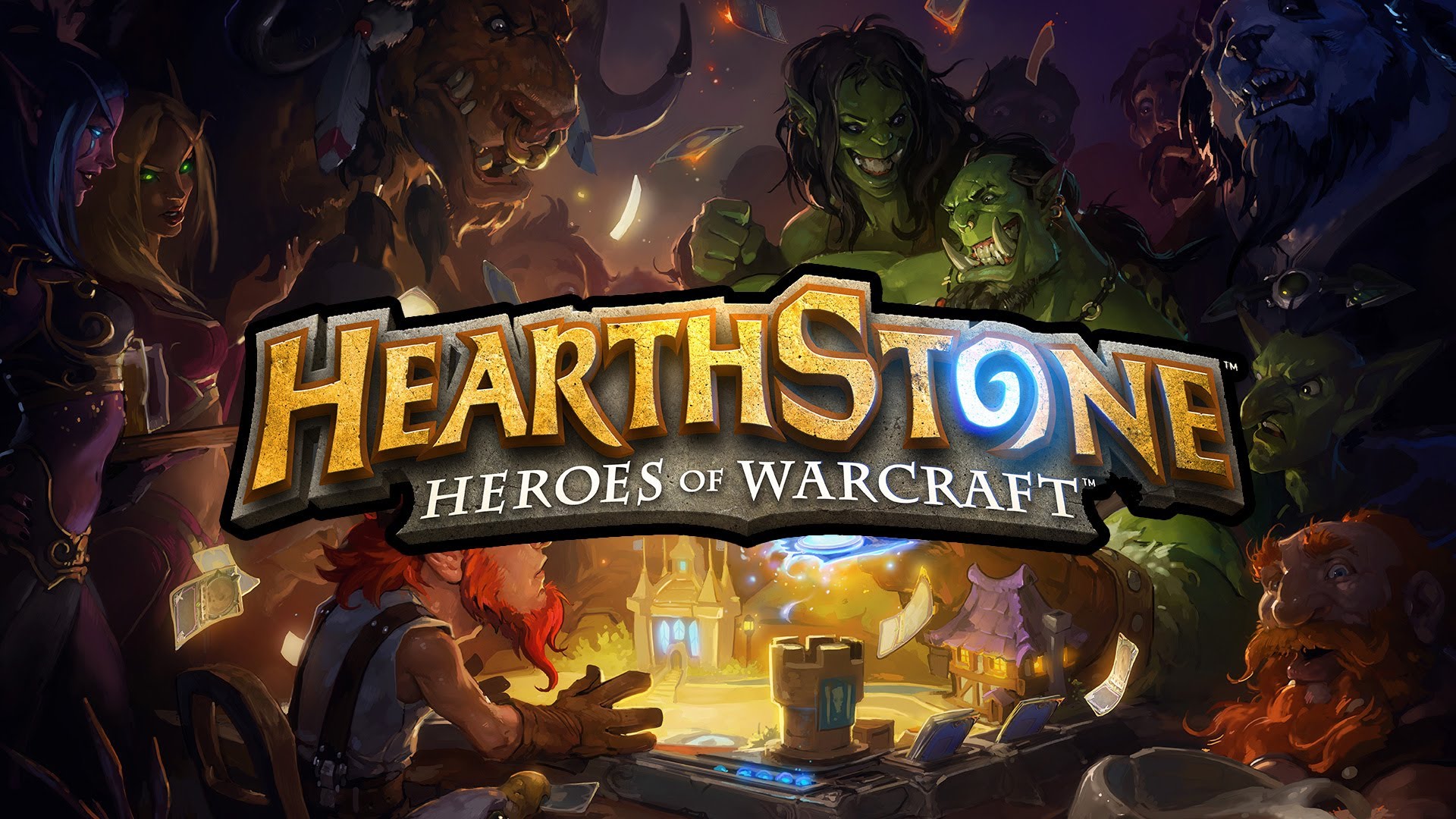 Hearthstone is a free-to-play online collectible card game that was released in March of 2014. I have been playing the game casually for the most part. Recently I have been trying to get better at it, but that has proven quite difficult. Just when you have things figured out, the game expands and changes.
This week I have been trying to master what is called the Taunt Quest Warrior. I have my streaks of wins, but then go on streaks of losses. All you can do is hope the wins out number the losses. One of the downsides of the game for me, is the lack of friends I have who play it. I understand it is difficult for some, but I have had trouble finding others to strategize with.
Lack of competitive friends in the game aside, I do spend a lot of time trying to get better. I try to complete each of the daily quests, try climbing the ladder and attempt to accumulate the top tier cards. My highest rank so far has been Rank 9, but I hope to one day break into that Legendary Rank. I guess only time and practice will tell if that happens.
Final Thoughts
Those are the things I am doing this week. I do watch other television shows with my girlfriend each evening after she gets home from work. I also make sure supper is ready for when she gets home as well. I have my day to day routines, but these are just a few of the things I am doing this week.
The question now is: Whachu Doin'? Let us know in the comments below.