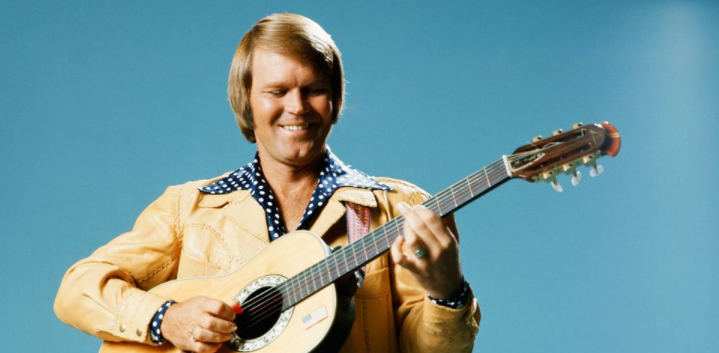 'Southern Nights' – Glen Campbell – TOTD
I was in Belfast over the weekend and picked up the Guardians of the Galaxy 2 sound track. I don't usually buy CDs anymore, unless it's something I've been really anticipating, but I knew I just had to have this. The first movie had one of the best soundtracks I'd ever heard and the second one is just as funky.
I'd never heard Glen Campbell's 'Southern Nights' before, but now that I've heard it, it's been an ear worm in my head all weekend. It's a smooth, foot-tapping tune that makes you want to drive through a desert with all the windows open. That's pretty specific, but I bet you'll feel the same when you give it a listen.
What's your favourite song from the GotG2 soundtrack? Let us know in the comments!