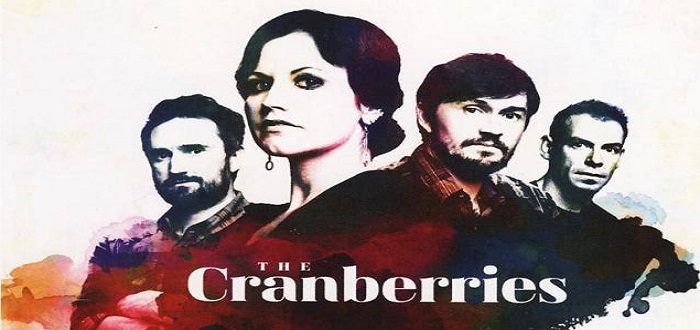 'Just My Imagination' – The Cranberries – Track of the Day
One of my favourite all time television shows is Charmed. Many times on the show they would have guest bands playing at Piper's club. Near the top of my list of favourite bands to appear on Charmed is the Irish band, The Cranberries.
They are probably most known for their song 'Zombie' about the 1916 Rising. However, in the episode they appeared in, they performed 'Just My Imagination'. The song came up in my playlist the other day and it sparked my memory. Ralph Garman was a guest on the episode as well and introduced The Cranberries.
Here are The Cranberries with 'Just My Imagination':