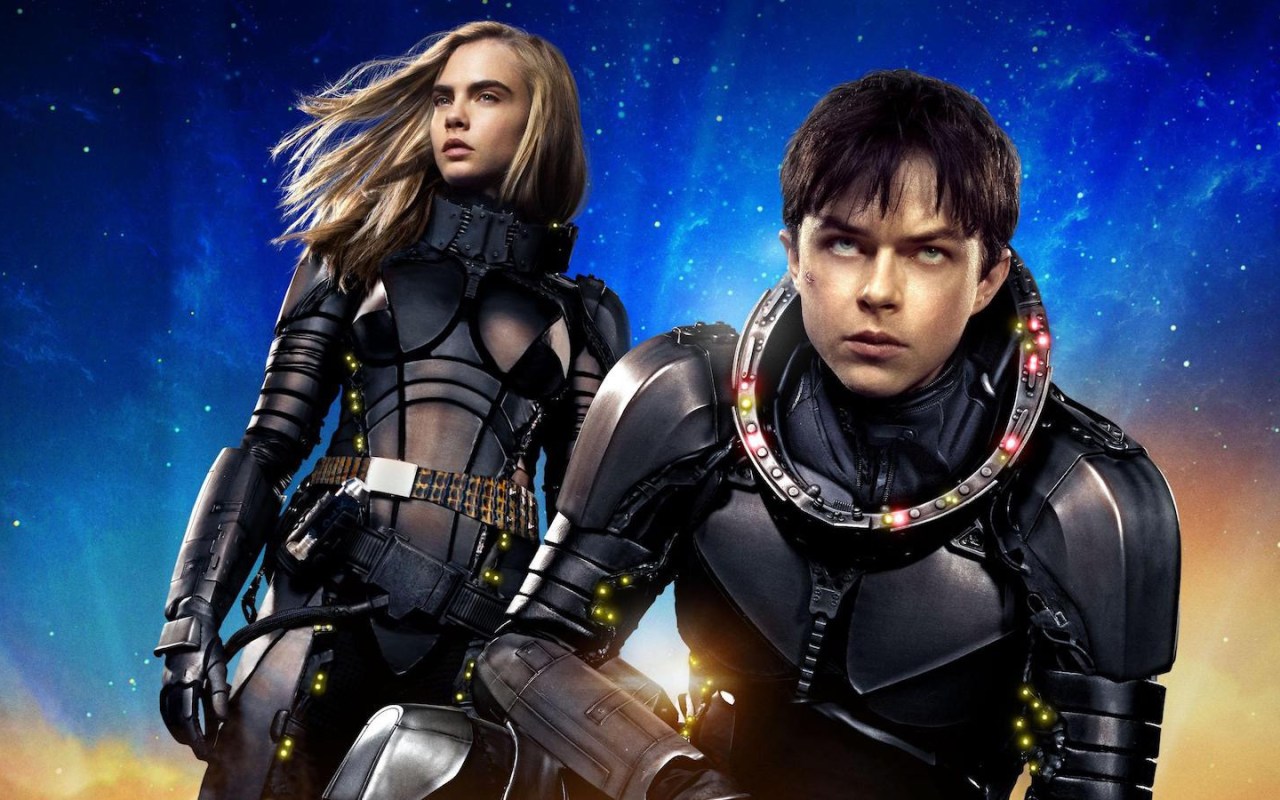 Luc Besson has been working on an adaptation of the French comic book Valerian and Laureline for quite a while. The film will be released in a couple of months, and we have the final trailer now.
Along Dane DeHaan and Cara Delevigne we also have people like Clive Owen, Rihanna or Rutger Hauer in this film. While I have no idea about the source material, I find this film interesting. It gives me vibes from The Fifth Element, and that's a good thing.
While this trailer has a release date of July 21st, it will be released on August 4th in Ireland.
Angry Spaniard, adoptive Irishman. Writer, reader, tea drinker and video game player/designer.