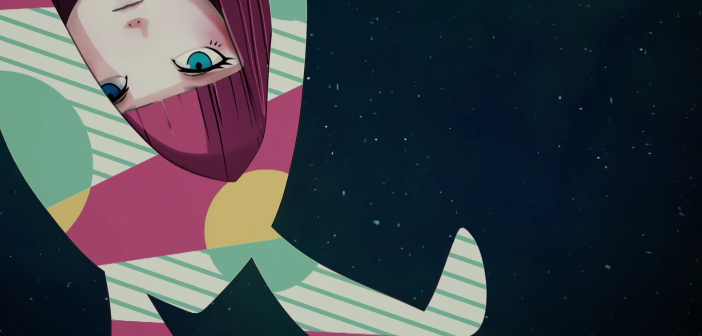 'Mikazuki' – Sayuri – Track Of The Day
Ah Monday, you are a cruel beast! Thankfully the music stylings of J-pop star Sayuri are enough to get me through any kind of day! In fact I would go so far as to say her music would see me right for an entire week! 'Mikazuki' happens to be the first single ever released by Sayuri in 2015.
Since then her work has featured on  Rampo Kitan: Game of Laplace as well as one of my favourite anime series from last year Boku Dake ga Inai Machi.
Have an excellent Monday! If all else fails, listen to Sayuri for the rest of the week!
Editor-in-Chief, part-time super villain and hoarder of cats. If you can't find me writing, I'm probably in the kitchen!