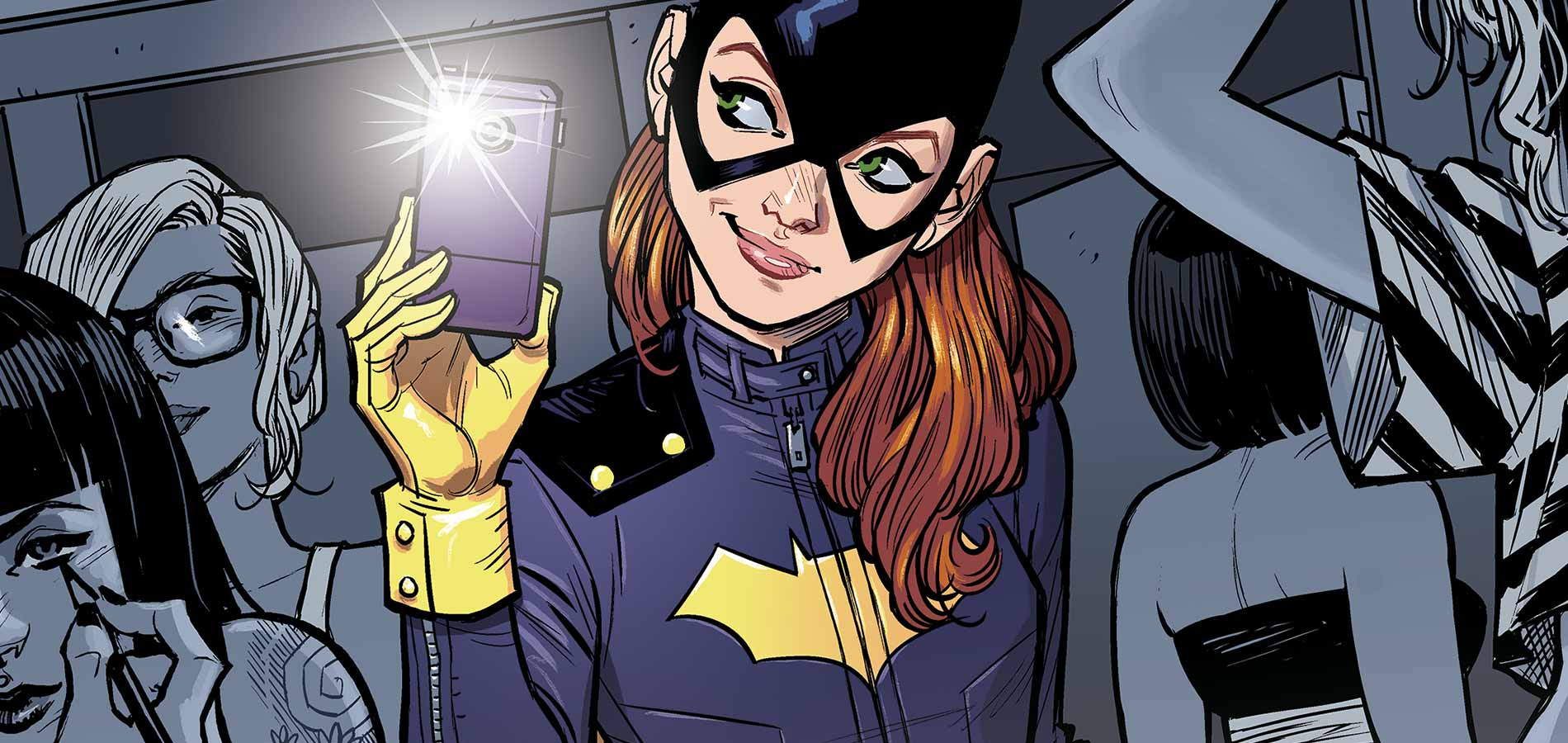 Batgirl Movie: Who Should Play Barbara Gordon?
She is intelligent, quick, strong and loyal. Batgirl is one of DC Comics beloved characters. Her journey has been anything but easy. We have seen her face death countless times and come out the other side. We have seen many taken up the cowl and mantle of Batgirl since her introduction to the DCU in the 1960s.
Batgirl will make her transition from the comic pages to movie screen with Joss Whedon at the helm. Right now fans are wondering just who will step into Batgirl's boots. While for many Emma Stone is the clear favourite, there are plenty of other actors who could run with the role! Since we don't know which Batgirl we're actually getting or if we'll be seeing a brand new one this list is open to all possibilities. An established, older Batgirl preparing for a final showdown or a young Batgirl finding her place.
Karen Gillan
We know Karen can act! From her time in Doctor Who to her time on big screen. We even know she blends into the world of superheroes given her recent stint as Nebula in Guardians of the Galaxy. Karen's Batgirl could be getting ready to step down and take up the role of Oracle; information broker and IT specialist.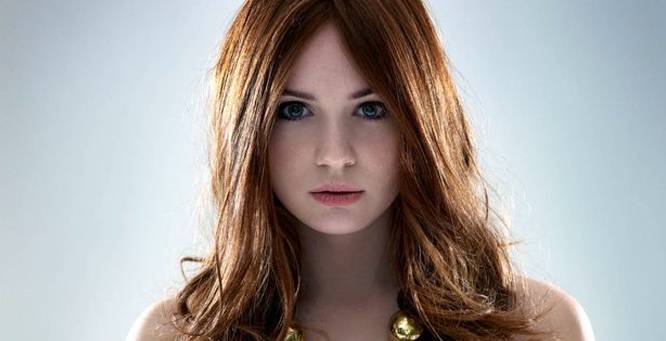 Summer Glau
Summer Glau has nothing to prove and she'd fall rather comfortably into the role of Batgirl. Having worked with Joss Whedon before there is a chance we might see her feature if Whedon sticks with the DCCU. Glau might work as Huntress turned Batgirl akin to the time Helena Bertinelli swapped her Huntress identity to join the Bat family.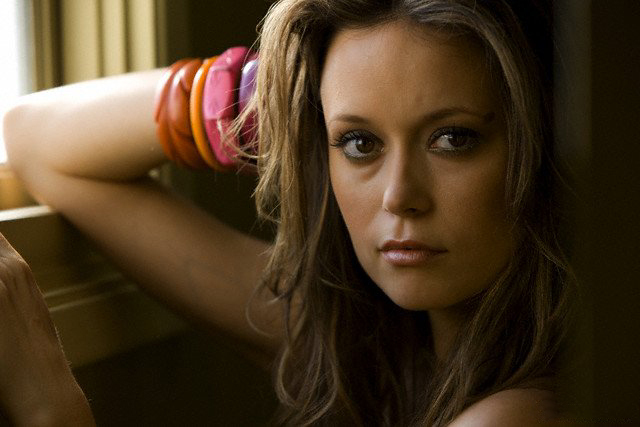 Jane Levy
Horror movie star who got her first break in the US version of Shameless Levy most definitely looks like the version of Batgirl we all know; Barbara Gordon. That's not all the young actor can bring to the table though, proving herself to be a talented performer; check her out in Don't Breathe.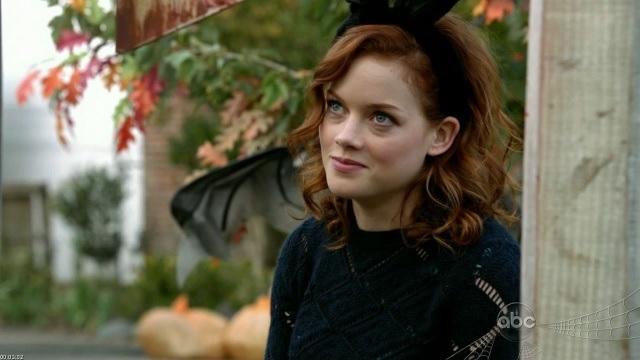 Janelle Monae
Batgirl could be black! Get over it! Janelle Monae isn't just an amazing singer, she's a fantastic actor. If you haven't seen Hidden Figures yet you're missing out; big time! Whether she'd slot into an action oriented role is up for debate but the same can be said for any actor. The right trainer and energy and Monae could pack the punch Batgirl needs.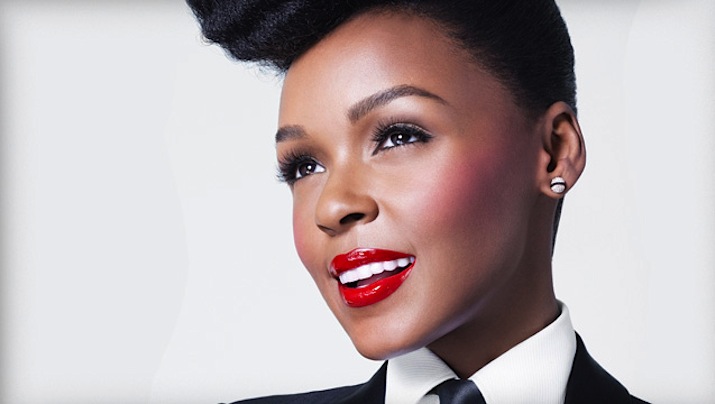 Elodie Yung
We know Elodie can act and kick ass! She kicked Daredevil's enough in the second season of the Netflix/Marvel series. She could bring some sophistication to a Batgirl that has established herself as a force to be reckoned with in her own right.

Margaret Qualley
Qualley is the dark horse on this list! She's the actor with the fewest credits to her name. She'll be portraying Mia in the Netflix movie of Death Note and she's featured/danced in the advert for Kenzo. A classically trained ballerina, there is something about Qualley that makes us think she could tackle Batgirl.
Who would you like to see take on the role of Batgirl? Let us know in the comments below!
Editor-in-Chief, part-time super villain and hoarder of cats. If you can't find me writing, I'm probably in the kitchen!