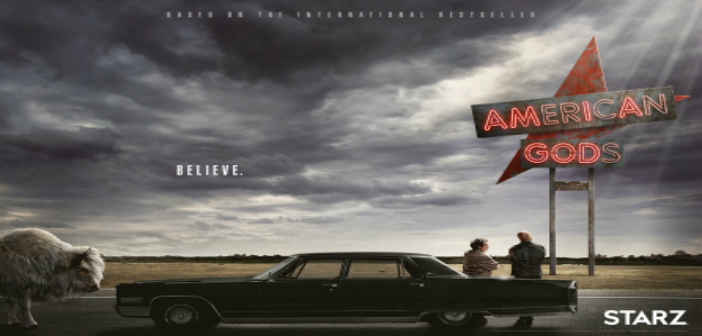 Starz has released a featurette for their upcoming adaption of Neil Gaiman's popular book American Gods.
For those unfamiliar with the book, it follows a man prisoner, Shadow Moon, played by Ricky Wittle. He is unexpectedly released a couple of days early from prison when he receives word that his wife has been killed in an accident. Shadow encounters Wednesday, the god Odin, who is travelling across America in an attempt to encounter the new gods, such as Technology.
The featurette gives an insight into the storm brewing, straight from the cast and crew:
The first season of American Gods premiers its first of eight episodes on April 30.
Are you a fan of American Gods? Looking forward to this adaption? Let us know in the comments below!
Doing a little of this, a little of that. If you see me holding a camera, run!