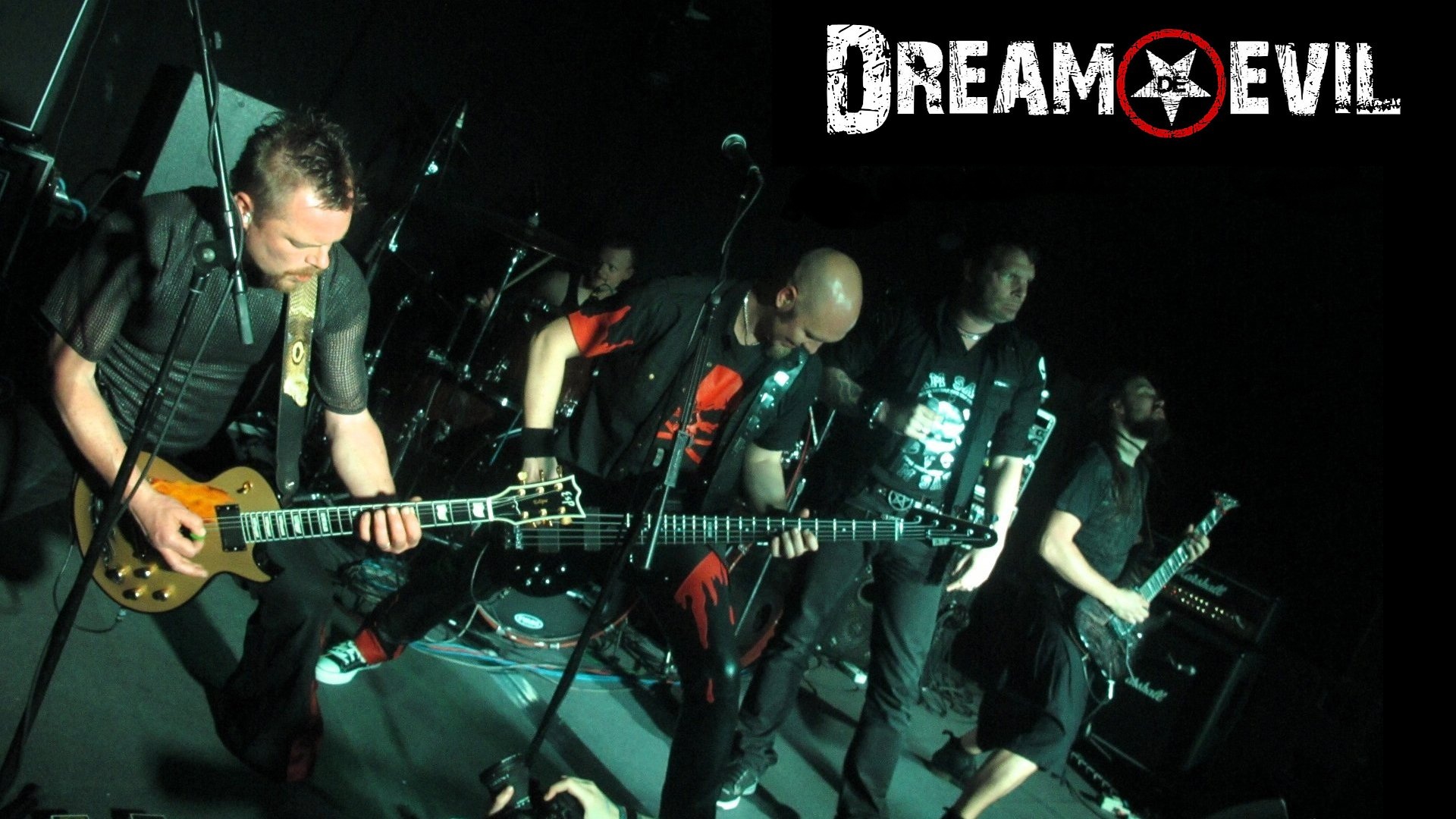 This song was recommended to me out of the blue. Chances are I never would have stumbled upon it myself. Although it did made me question if the person who recommended it actually knew me at all.
After the first minute I was still a little skeptical and by the last secon I was putting it on repeat. "The Chosen Ones" by Dream Evil wouldn't be something I would listen to on a regular basis but it has added more depth to my already eclectic taste in music.

The single comes from their debut album titled "Dragonslayer". The Swedish heavy/power metal band was initially named "Dragonslayer" but the name didn't stick. However Dream Evil did. The current members of the band are Niklas Isfeldt, Fredrik Nordström, Peter Stålfors, Markus Fristedt and The Power.
What drew me in apart from the pronunciation of "Dragon" in the beginning was how easy it was to harmonise with the song. The voices are melodic and the song gave me an epic feeling.
When I feel a bit defeated this song always gives me a little boost. So hopefully it does the same for you.