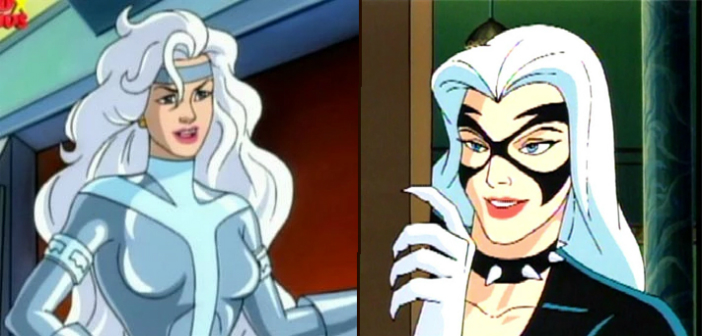 A new Spiderman spin-off is officially in the works from Sony Pictures. Sony are developing a Black Cat and Silver Sable-centred movie. Sony Pictures has been steadily building up on the Spiderman universe. They already have a Venom film currently deep in the development process.
A version of the script has already been written by Westworld's Lisa Joy. They have also hired Marvel writer Chris Yost to develop a new version of the script. Yost is perhaps best known for co-writing the script for Thor:Ragnarok.
The film, according to THR, will be produced by Matt Tolmac and Amy Pascal. They are currently on the hunt for a director. Only Black Cat's alter ego, Felicia Hardy has ever made an (albeit brief) appearance in Amazing Spiderman 2. She was played by Felicity Jones.
With Marvel so keen to expand their Spiderman universe, it'll be interesting to see where they will go with these characters. Black Cat is a fairly well known supporting character, whereas Silver Sable is a little less known.
What do you hope to see in a Black Cat and Silver Sable spin-off? Let us know in the comments!
Doing a little of this, a little of that. If you see me holding a camera, run!