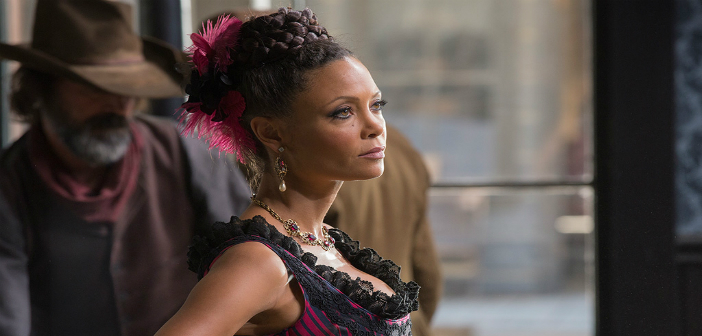 Every week, we have been getting more and more information on the new Han Solo stand-alone film. This week, Lucasfilms announced that Thandie Newton has been cast in an undisclosed role. Newton is best known for her role in the hugely popular HBO series Westworld. According to an article by Variety, she has entered talks to join the production.
Actress Phoebe Waller-Bridge has also joined talks earlier this week. They will be joining the growing cast, including: Alden Ehrenreich, Donald Clover, Woody Harrelson and Emilia Clarke, with Phil Lord and Chris Miller directing.
The Han Solo movie, as yet untitled, will release in May 2018.
Doing a little of this, a little of that. If you see me holding a camera, run!