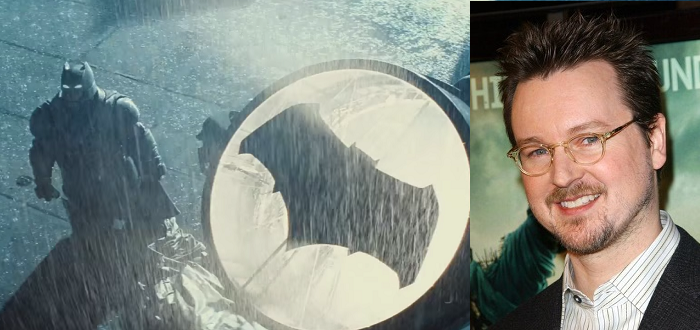 Matt Reeves Takes The Reins On Batman Movie
Warner Bros. and DC Entertainment wasted no time in finding their new director for the solo Batman film. Matt Reeves, director of such films as Cloverfield, Dawn of the Planet of the Apes and the yet to be released War of the Planet of the Apes has been brought on to direct.
According to Variety the deal is not quite finalised, but Matt Reeves has committed to helm the project. Many outlets had Reeves high on the list of potential candidates when Ben Affleck stepped down from the director's chair.
This will be the second time that Reeves will have taken over a project already in development. He replaced Rupert Wyatt as director of the Dawn of the Planet of the Apes after Wyatt had successfully rebooted the franchise. This will be Reeves first foray into the comic book realm, but he has a lot of support around him.
Ben Affleck will still be a big part of the production as he remains the producer, co-writer and of course the star of the film. Filming is expected to start by the end of 2017 after being pushed back to give Affleck a bit of break. Matt Reeves is currently wrapping post production on War of the Planet of the Apes before he will shift to prep for The Batman.
I am quite pleased with this choice, even though I would have preferred Tim Miller as the new director. I am even more pleased that they did not turn to the cancer of the DCEU, Zack Snyder. I was not a fan of Cloverfield, personally, but I did enjoy his Planet of the Apes film and am very much looking forward to his new one.
What do you think of Matt Reeves taking over the director's chair? Do you like it, hate it or are you indifferent? Let us know in the comments below.