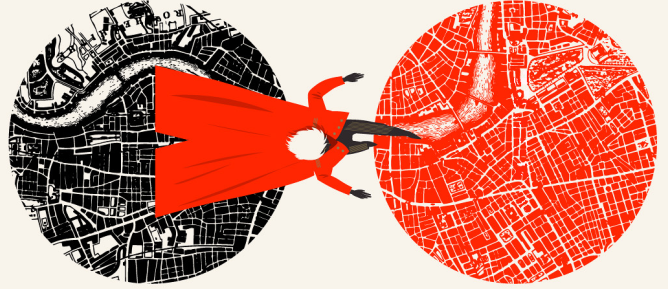 Sony has won a bidding war over the rights to adapt V.E. Schwab's best selling novel A Darker Shade of Magic (ADSOM) into a movie. The company has beaten Fox 2000 and eOne as well as Lionsgate, according to the Hollywood Reporter.
The YA fantasy novel was released to rave reviews in February 2015, creating a legion of new fans of Schwab's work.
So far, we don't know much about the movie, but we do know Gerald Butler is on board to produce as will Neal Moritz and Schwab herself. From what we can tell from her latest tweets, she won't have much involvement with the script.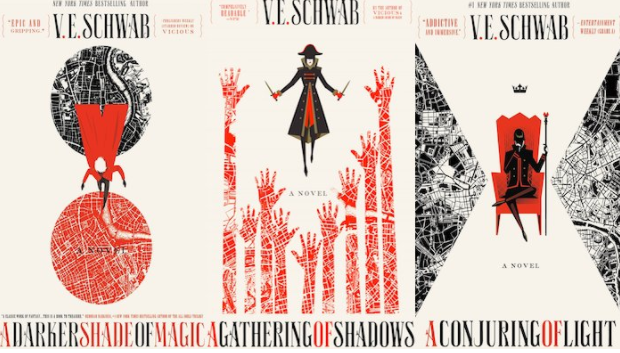 ADSOM is about a magician called Kell, who has the ability to travel between parallel universes connected by London, a magical city. Kell can travel between four Londons including Grey London, where people believe magic isn't real, Red London (where magic is worshipped), White London (where magic is fought over) and the dangerous Black London, where magic has obliterated people. When Kell meets Delilah Bard, a regular London pickpocket, they both become involved in a world-hopping adventure.
Schwab then released sequels A Gathering of Shadows in 2016 and A Conjuring of Light, which was released February 21 this year. As a massive fan of Schwab's work, I'm very excited to see her fantastic world come to life on the big screen.
Are you excited fort his movie? Let us know in the comments!