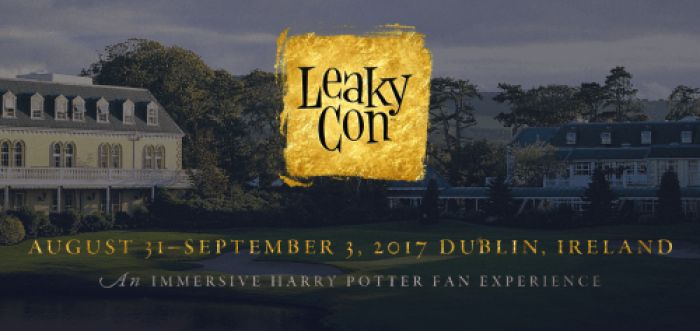 LeakyCon is an 'unofficial' fan event hosted by UK/USA based events company Mischief Management. I put 'unofficial' in inverted commas because it may not be endorsed by Warner Bros or JK Rowling's people, but it has been THE place to be for all Harry Potter fans for many years.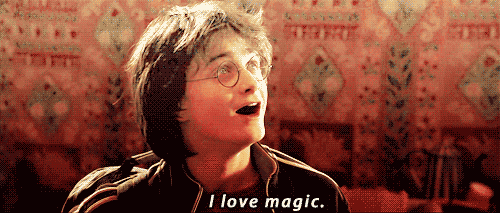 Now in it's 8th year, LeakyCon promises to offer a magical and immersive experience for fans of all ages, though 11 year olds and above are recommended. This year will only be the second time the event has left the States, having been hosted in London in 2013. Previous special guests have included Vlogbrothers Hank and John Green, Darren Criss (of A Very Potter Musical fame) Amber Benson (Tara in Buffy The Vampire Slayer) as well as numerous Harry Potterverse themed musical acts!
19 Years Later…
Melissa Anelli, writer and co-owner of Mischief Management, released a blog statement talking about their decision to come to Ireland for the iconic "19 years later" date. Tossing between London and other locations, the company decided on the scenic yet quite urban location of City West Hotel, Dublin. Even though somewhere like London, particularly King's Cross Station, would have been ideal but in reality, not very practical. All in all, both organisers and fans seem to be excited by the Irish location.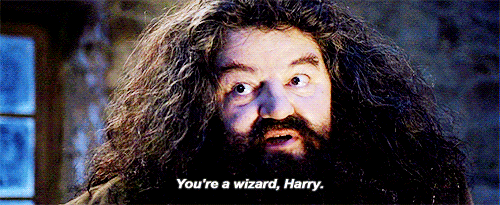 Personally, I am excited for a Potterverse themed con! It will also offer something different to people who may not necessarily be a fan of the "superhero" worlds that usually inhabit these events. But at the same time, I think I'll keep my hopes low until the guests are announced. I have no problem paying into a well organised event that offers a magical environment with exclusive merchandise! Yet at $160 for a weekend ticket, I'd want to get the most for my money.
Keep an eye on social media for all future guest announcements! Who would you most like to see there?!
LeakyCon will take place in City West Hotel, August 31st – September 3rd – tickets available here.