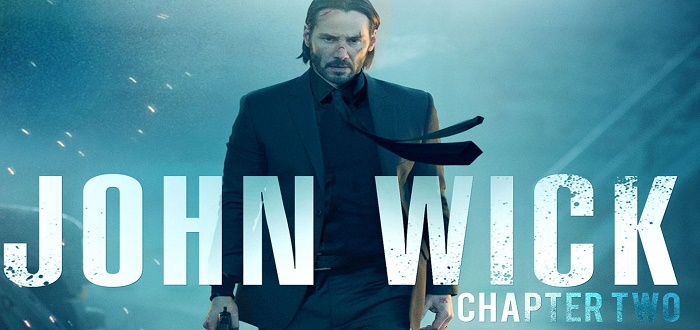 This past Sunday was the Super Bowl, and even if you're not a fan of American football, the commercials are sometimes the best part. Many movie studios decide to release new trailers during the game. This year's list includes John Wick: Chapter 2.
The trailer begins by mocking Fifty Shades Darker opening on Valentine's Day before moving into the trailer proper. With it being only a thirty second trailer, the new footage comes at you pretty quick, but still looks fantastic.
We get to see the return of John Wick (Keanu Reeves) to the life he was trying to leave behind. New scenes include Wick kicking some serious ass, and even using a car as a weapon. I am very excited to see this film, and this little trailer just adds to the anticipation.
The movie releases here in Ireland on the 17th of February. Also starring in this film are Ruby Rose, Bridget Moynahan, Ian McShane, Peter Stormare, Laurence Fishburne and John Leguizamo.
Are you ready for more John Wick?