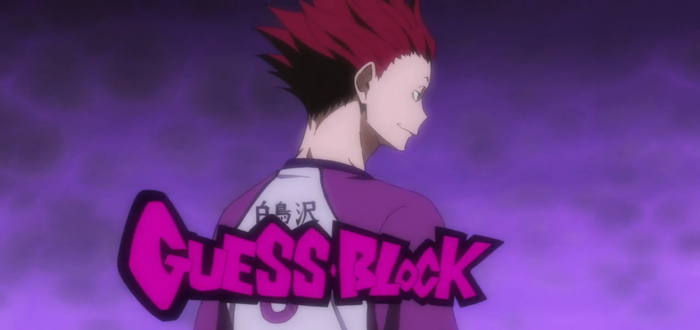 The Guess Monster – Gallery
Back in October 2016, we saw the third season of one of anime's most popular series grace our screens once again. Yep, I can only mean the anime adaptation of Haruichi Furudate's Haikyuu!! 
Okay, so I might be just a little bit biased having read the manga, but Haikyuu!!'s third season 'Karasuno Koukou VS Shiratorizawa Gakuen Koukou', is by far the best season, in my opinion anyway! Unlike the first and second seasons however, the newest release had only 10 episodes, a definite far cry from the full 25 episodes of the other two! But whereas the previous seasons dealt with quite a lot plot and other niceties, furthering the story to bring us up to the match with Shiratorizawa Academy, the third focuses on that single match alone.
And like I said, maybe I'm biased, but with season three came the introduction of one of the best, and one of my personal favourite characters. The true star of Shiratorizawa (sorry Ushiwaka!), Tendou Satori, the infamous "Guess Monster".
Now, some people love him, others might hate him, but there is no denying this boy is infinitely talented, hilarious, and maybe just a little bit creepy!
Just perpetually screaming about fictional boys