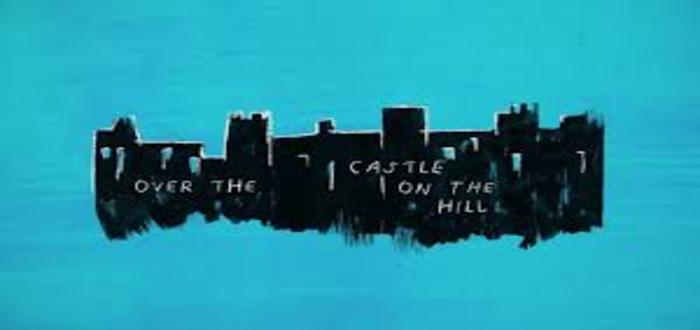 You are probably sick to death of hearing about Ed Sheeran and his upcoming tour, which has been an epic disaster ticket-wise. His two nights at the 3 Arena here in Dublin sold out in about five minutes! With all the hype about it, we forget that he does actually have an album coming out next month.
From the two previously released singles, 'Castle On The Hill' has to be the better one, with its very catchy hook and real to life lyrics.
You may be sick of hearing it everywhere, but it won't stop you hitting replay a few times today!