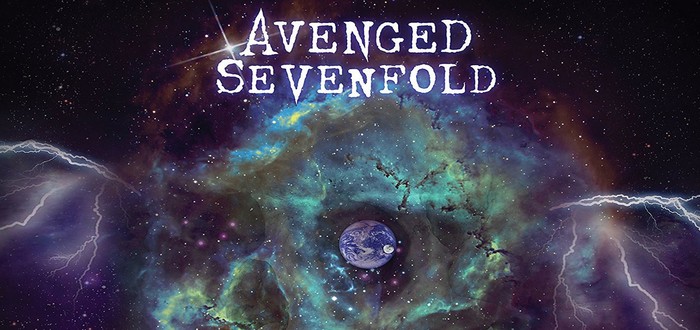 'Angels' – Avenged Sevenfold – Track Of The Day
I would usually be doing a write up for some anime opening theme but since this band just rocked my socks off last weekend I must give them a shout out.
Ever since their newest album The Stage dropped (dropping after they announced their gig) I have been replaying this song in particular even though the entire album is just amazing. 'Angels' is one of the slower tracks on the album but it still has that harsh vibe that comes with A7X.
What concerts have you been too recently? Listening to anything new? Let us know in the comments!