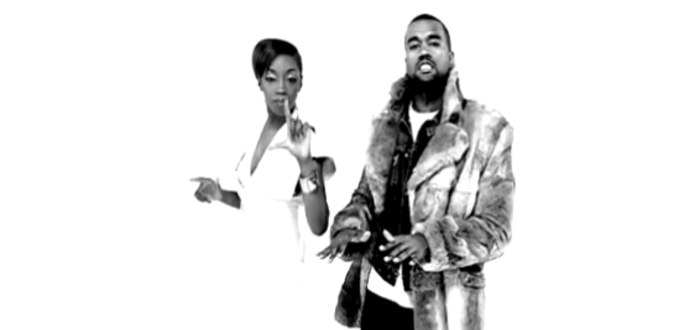 I haven't listened to this song by Estelle in years but I stumbled across it again while trawling YouTube.
I've been hammering the replay button ever since. This is a song you make pancakes to. I think it's the perfect tune for you lovely people to blast today!
What are you listening to today? Let us know in the comments!