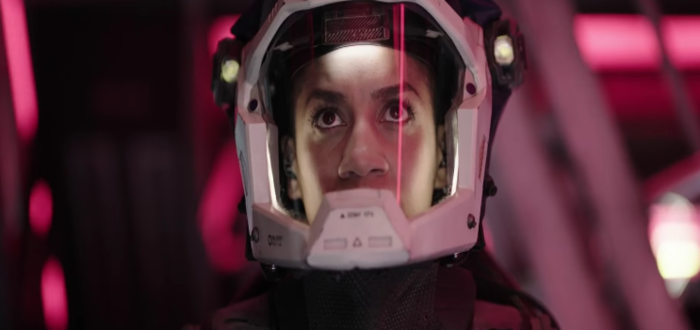 Find Out What To Expect In The Expanse Season 2
Netflix's The Expanse is returning to our screens very soon (February 1) and I'm lapping up any info about the upcoming season that I can get!
Check out the latest SyFy video on The Expanse behind the scenes:
I got Leviathan Wakes for Christmas, which is the book that the TV series is based off, and I'm dead excited to start reading it. It's at the top of my TBR list, so I hope to get it finished just on time for the start of season 2!
Let's do this, cowboys!