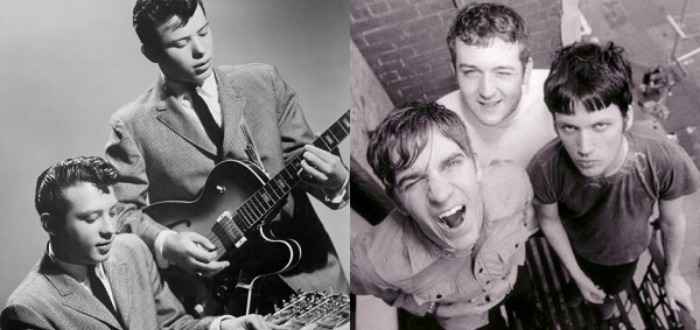 Con blues are setting in this week after such a great Eirtakon. Going back to college is so hard now. 'Sleepwalking' is the most appropriate song title to describe most of us this week!
'Sleepwalking' is originally an instrumental song by Santo and Johnny Farino, a duo from the 1950's. If any of you are young enough to remember the Stephen King movie Sleepwalkers, this was the track that featured throughout the movie.
Modest Mouse kept the original melody and added their own lyrics to it, but the tone of the song is still nice and sleepy, perfect for drifting through the con blues.