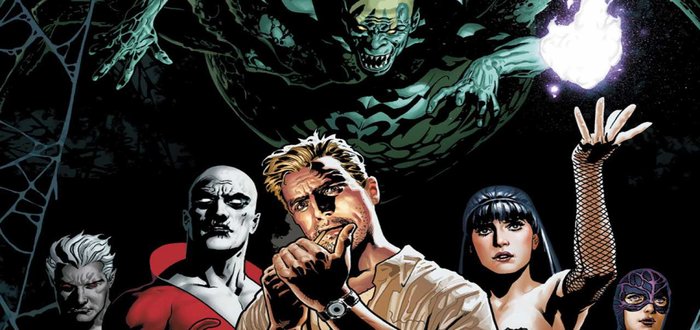 The Justice League Dark Trailer Is Here
The new trailer for DC's Justice League Dark has landed. DC's latest animated movie will have an R-rating, which means that it is primarily targeted at adult audiences. The main reason for the rating is "disturbing violence". If this movie is anything like the last R rated movie, The Killing Joke, then the rating is quite justified.
The movie, directed by Jay Olivia from a story by J.M. Demotes, is set to be released early 2017. There also doesn't seem to be any details about any cinematic releases so it might be a straight to DVD or downloadable movie. However, that won't put fans off; it rarely does.
According to IGN, who got to debut the trailer in partnership with DC, the plot as follows: "Justice League Dark finds the world under attack from supernatural forces that prompts the Justice League's Batman to seek aid from occult investigator John Constantine. Constantine forms a team of other supernatural superheroes—Swamp Thing, Deadman, Zatanna, and Etrigan the Demon—to help save the world."
The combination of supernatural foes, John Constantine and other supernatural heroes may be pretty awesome or quite disappointing, but only time will tell.