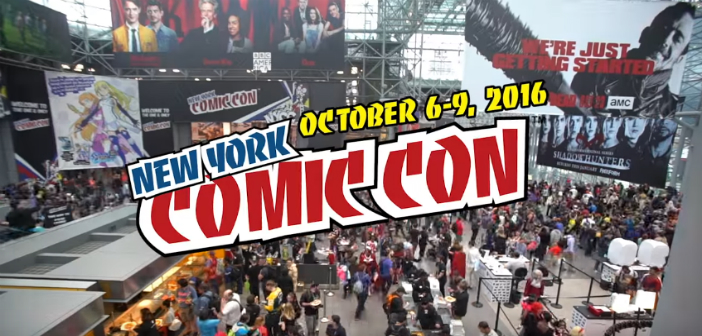 Beat Down Boogie Covers Best Of NYCC 2016 Cosplay
NYCC took place early in October from Thursday 6 to Sunday 9. In case you missed out, Beat Down Boogie has captured the best cosplays to make up for it.
Beat Down Boogie filmed the best cosplayers attending the convention and edited them together into two separate videos to show them off. The cosplays featured come from various films, anime, comic books and video games and displays some real talent!
Check out both videos below!
Part 1
Part 2
See any cosplays you like? Let us know what you think in the comments!
Doing a little of this, a little of that. If you see me holding a camera, run!