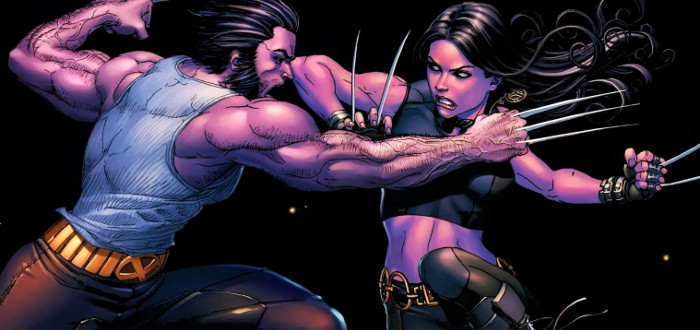 X-23 Confirmed For New Wolverine Movie
Female Wolverine clone-daughter (don't ask) X-23 will make her live action debut in upcoming third Wolverine solo film, Logan.
The character, who'll be played by Sienna Novikov, will be known in the movie as Laura and she'll be a villain Along with this reveal, it's been confirmed it's her hand Logan is holding in the first poster for the movie, which came out a little while ago.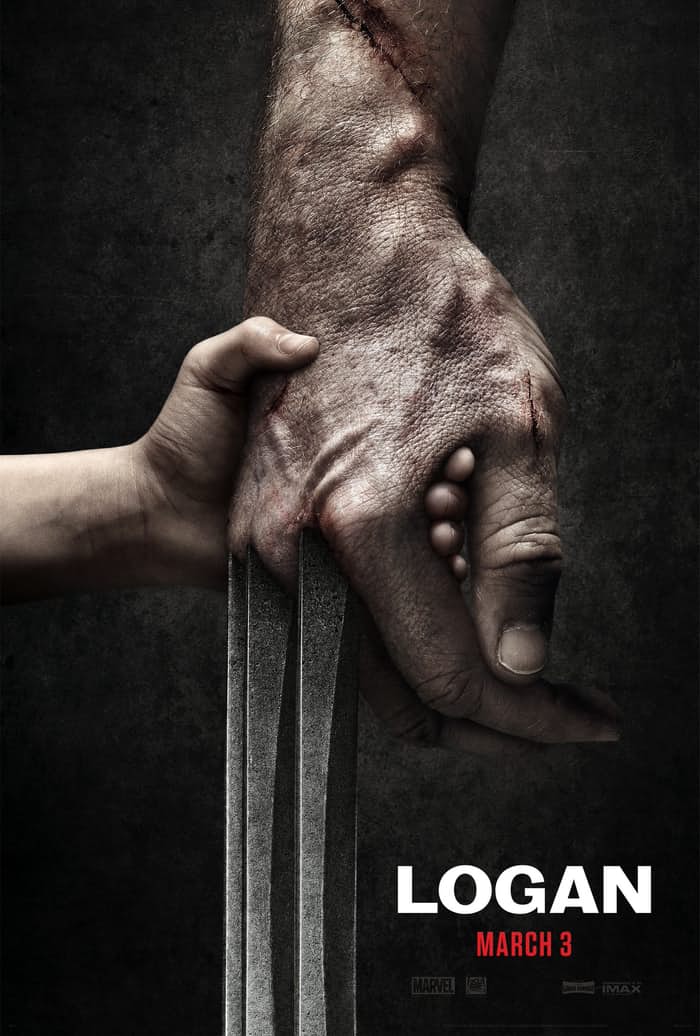 Introduced in the cartoon series X-Men: Evolution, X-23 has since development a firm history in the comics. She currently holds the mantle of Wolverine in the oncoming comic series All-New Wolverine.
According to The Wrap, Logan will mentor the girl, as she and he are forced together due to a government program known as 'Transigen', which is turning mutant children into "killing machines".
Directed by James Mangold, and also starring Hugh Jackman and Patrick Stewart, Logan will claw into cinemas March 3, 2017.