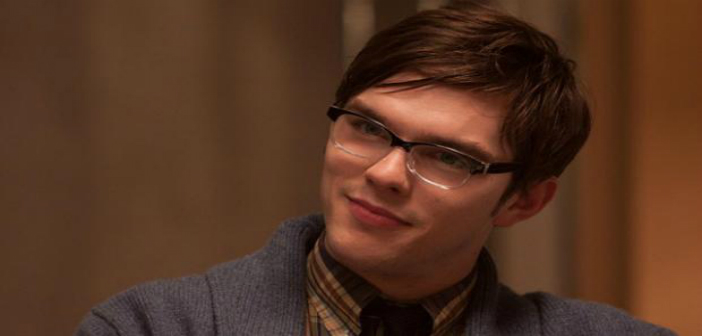 Nicholas Hoult Set For Role As Nikola Tesla In The Current War
The Current War has been in the works for a few years now although things seem to finally be underway. The film follows the argument between Thomas Edison, George Westinghouse and Nikola Tesla in the late 1800s. Timur Bekmambetov, known for Wanted, announced he would direct back in 2012.
Now Nicholas Hoult is in the final stages of negotiating his role as Tesla for the upcoming film. He joins Benedict Cumberbatch, who plays Edison, and Michael Shannon, who will play Westinghouse.
Filming is set to begin in December of this year. No released date for The Current War has been finalised, however it could hit cinemas late in 2017.
What do you think of this casting choice? Let us know what you think in the comments below! 
Doing a little of this, a little of that. If you see me holding a camera, run!