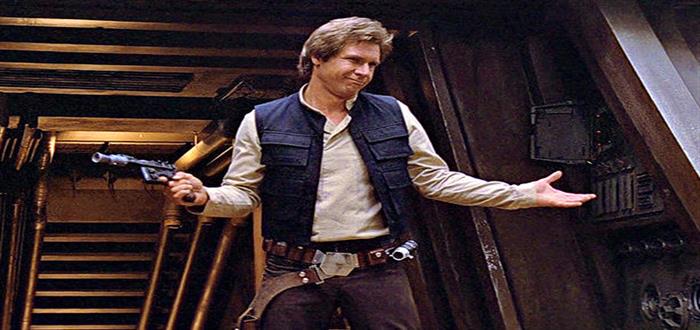 Reports have recently come out that three different actresses have been in talks about playing the lead female role in the upcoming Han Solo film. The three actresses in question are Tessa Thompson from Creed, Naomi Scott from the upcoming Power Rangers film and Zoe Kravitz from Mad Max: Fury Road. According to Variety, all three of these actresses have been tested for the role, although it is still unknown what the role actually is.
Not much else is known about this movie outside of it being a prequel story featuring a young Han Solo, currently played by Alden Ehrenreich, from Hail, Ceaser!, and that it's set for summer 2018. Rumours about casting for a young Lando Calrissian being played by Donald Glover recently came out, however as of yet these have not been confirmed.
I'd be really excited for Glover to be involved, but we have plenty of Star Wars to subside us until 2018.