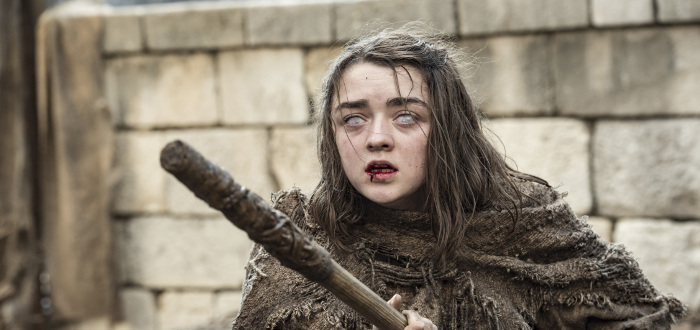 Long Absent Game of Thrones Character May Be Returning In Season 7
[Spoiler Warning For Game of Thrones]
Filming has begun on season seven of HBO's Game of Thrones, sightings and rumours have begun to leak from the sets. And there's a lot of interesting news from Belfast.
Of course there's been the usual suspects. Sophie Turner and Maisie Williams have all made an expected appearance, but it's those who you wouldn't expect that make things interesting.
Ian Glenn seems to be in Belfast! Now if you're unaware Belfast is where Game of Thrones films scenes for the Riverlands and The North. But what would Jorah the Andal be doing in Westeros? When we last left him he was off on a lonesome journey to find a cure for his withering Greyscale. Perhaps he has made his way west in his search?
But that's not the oddest actor seen making their way to Belfast.
#Spotted: Joe Dempsie in Belfast. Gendry is back. Gendrya is alive. 🚣 #GameofThrones pic.twitter.com/FEpuZ2odTN

— Jon Targaryen (@YourKingJon) September 14, 2016
That's Joe Dempsie, who you may remember as King Robert's bastard son: Gendry. If your memory is a bit foggy he was last seen rowing a boat away from Dragonstone, escaping, with assistance from Davos, from being a sacrifice at the hands of Melisandre and Stannis. Clearly Davos should have given him a map because that was in season three and he hasn't been seen since. Maybe there was a hole in his boat. Or the plot.
It'll be interesting to see what Gendry has been up to since season three, and what kind of impact the last surviving child of Robert Baratheon can have on the tale! Until season seven graces our screens, we'll keep you up to date with all the latest news from the set!