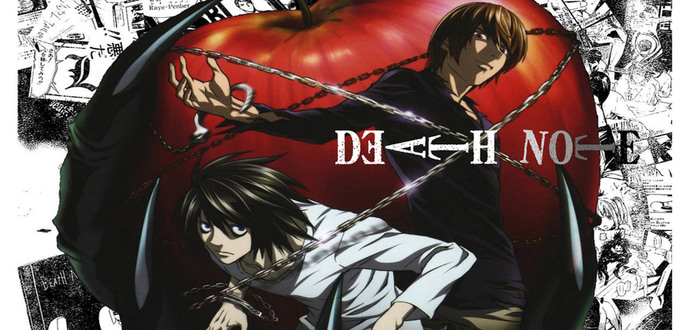 Death Note Anime Comes Back To Netflix
Fans who cannot wait to get their copy of Death Note on Blu-Ray (which is set to be released in October), can now watch the entire series on Netflix.
The series, which has a huge cult following, follows one Light Yagami as he comes into possession of a book that kills anyone whose name he writes in it. Trust us, it's a pretty compelling watch if you haven't already!
This may have something to do with the Netflix produced live-action Death Note adaptation that's in the works. What better way to gently get the buzz going? The series returned to Netflix at the weekend and is available with both English and Japanese with English subtitles. So everyone is happy!
We sense a weekend of binging coming up, and not the alcohol kind! Happy streaming!