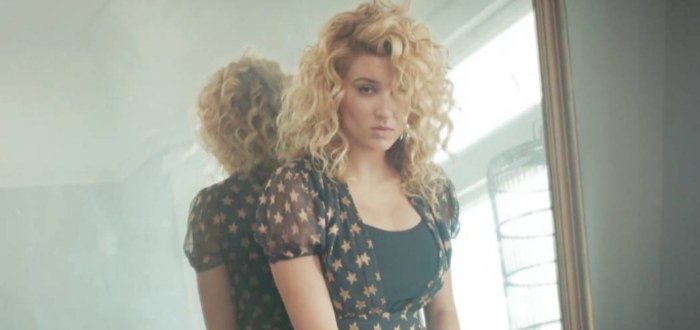 If you're expecting anything Bleach related, you honestly won't even be disappointed when you find out this has nothing to do with soul reapers OR hollows; 'Hollow' is going to be on your mind ALL DAY. Guaranteed.
All those aaaaa's and ohohoh's are absolutely addictive. 'Scuse me while I start a lip sync battle with myself in the mirror.
Have you listened to Tori Kelly before? Do you love her as much as we do? Let us know what you're listening to in the comments below!