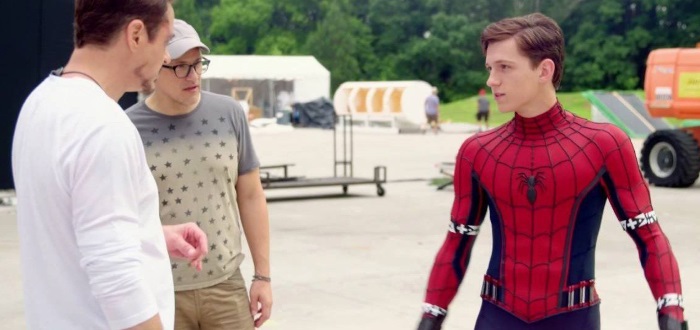 Behind The Scenes Of Civil War With Spider-Man
With the release of Captain America: Civil War on home media on September 13, here is some behind the scenes footage of Tom Holland as Spider-Man.
https://www.youtube.com/watch?v=lgUOfmTAQ9A
The footage shows a rougher prototype costume that Spidey wears in the final film, some motion capture performance and some impressive acrobatics from Tom Holland. Expect to see more when the DVD and Blu-ray releases later this month.
Tom Holland can be seen next in Spider-Man: Homecoming swinging into cinemas in 2017.