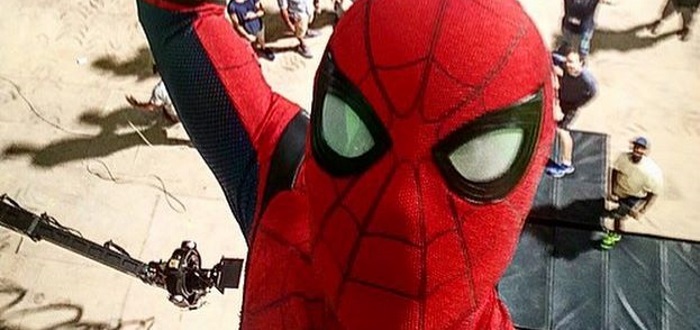 Some new set photos of Spider-Man homecoming show off yet another villain for the upcoming movie set to release in 2017.
The pictures come via Marvel News on Twitter and give the first glimpse of Herman Schultz AKA The Shocker, who is rumoured to be played by Bokeem Woodbine. You may know Bokeem as Mike Milligan from season 2 of Fargo.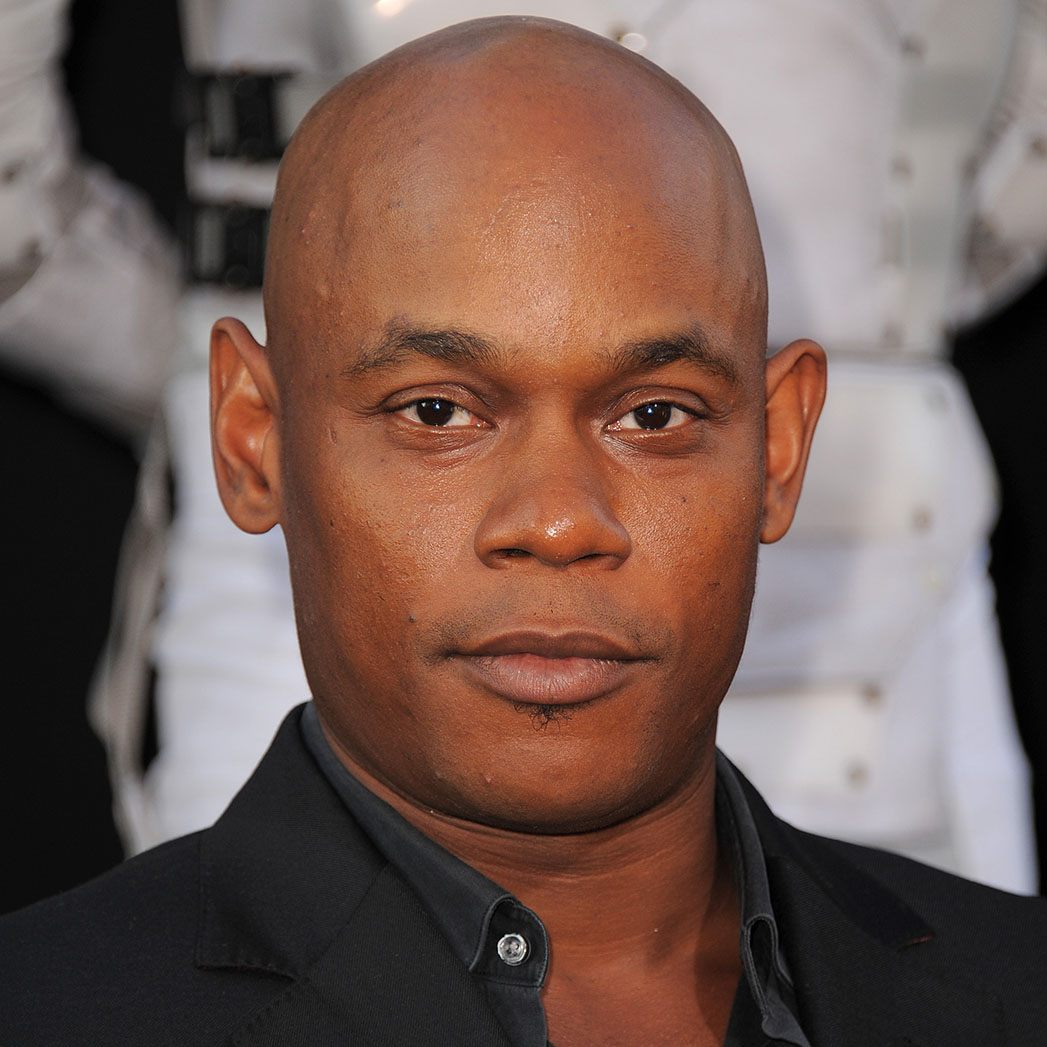 The rouge gallery keeps expanding with Michael Keaton lined up to play The Vulture and Michael Chernus as The Tinkerer. Let's just hope that 3 villains are handled better than Spider-Man 3's mix of bad guys.
Spider-Man: Homecoming will be directed by Jon Watts and stars Tom Holland, Marisa Tomei, Michael Keaton, Robert Downey Jr, Donald Glover, Bokeem Woodbine, and Zendaya and is web slinging into cinemas in 2017.