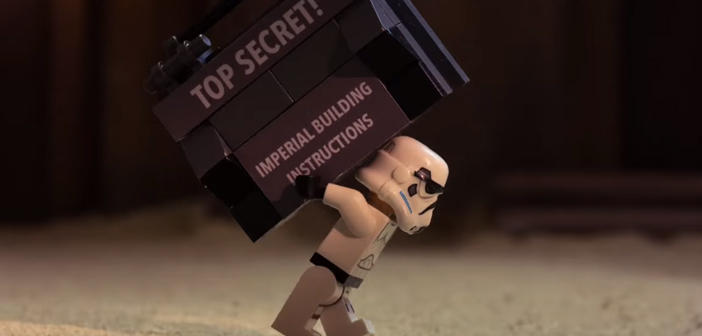 These Are The Collectibles You're Looking For – New Rogue One Toys
I don't care what you have to do! Smuggle, pod race or whatever you can to get your hands on enough credits for these Rogue One toys.
LucasFilm revealed a whole new wave of toys (collectibles) over on EW.com and USA Today and we want every single one of them. Check out a sample of what's coming with the movie's release in December:
Stop-Motion Short
If that's not enough to sell you the collection, then check out this fantastic short created by some superfans. We get to see a very determined Jyn Erso struggle to get and keep her paws on some highly coveted Death Star construction instructions. The stop-motion animated short was created using toys from the new lineup across the various brands. New chapters will continue to roll out across September.
Editor-in-Chief, part-time super villain and hoarder of cats. If you can't find me writing, I'm probably in the kitchen!