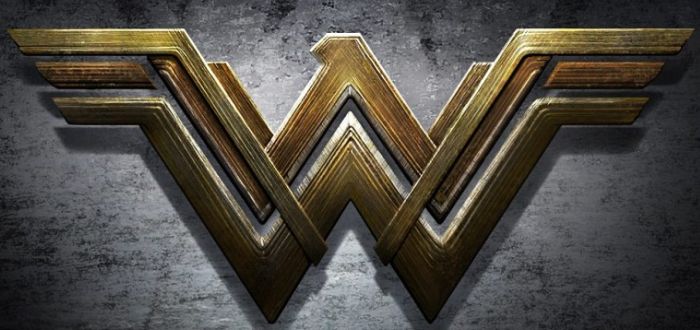 Writers for New 'Wonder Woman' Film Revealed
Warner Bros has just released the names of the writers behind 'Wonder Woman.' They have confirmed that Geoff Johns and Allan Heinberg wrote with the assistance of Zack Snyder. The studio revealed this news at Comic-Con International: San Diego as part of a Wonder Woman listing.
The Writers
Geoff Johns is a comic book and television writer. He also works as a film and television producer. He is the Chief Creative Officer at DC comics and has been since 2010. His most notable work has been on Smallville, The Flash, and Arrow, all of which aired on The CW. Johns and Allan Heinberg previously worked on relaunching Wonder Woman after the "Infinite Crisis" series.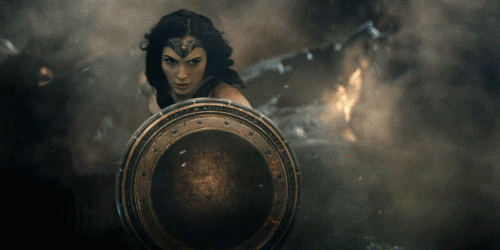 Heinberg is a screenwriter and comic book writer. He has worked as a producer and writer on notable shows such as Grey's Anatomy, The O.C., Sex and the City, Gilmore Girls and more. He's best known in comic circles for having co-creating 'Young Avengers' for Marvel. He will also serve as executive producer on the pilot for the upcoming Wonder Woman origin series on The CW.
Zack Snyder, who assisted in writing the story, is an American filmmaker. He debuted his career with a remake of 'Dawn of the Dead' in 2004. He made 'Man of Steel,' which brought about the beginning of the DC Extended Universe in 2013. He also created 'Batman V Superman: Dawn of Justice' which he released earlier this year. He is currently working on the 'Justice League' movie which will air in 2017.
Additional Information
The listing also contains interesting information about the plot for the film. It tells of how Diana becomes Wonder Woman as a response to an American pilot telling her of the wars raging off her sheltered island. Convinced she can stop the threat, she leaves home to fight alongside man in "a war to end all wars."
'Wonder Woman' will star Gal Gadot as the eponymous protagonist. Also included in the international cast are Chris Pine, Connie Nielsen, Robin Wright, David Thewlis, Danny Huston, Elena Anaya, Ewen Bremner and Saïd Taghmaoui. With this crowd of dedicated people behind it, Wonder Woman's 2017 release is bound to be exciting for fans everywhere.
Writer, artist, perpetual holder of notions.