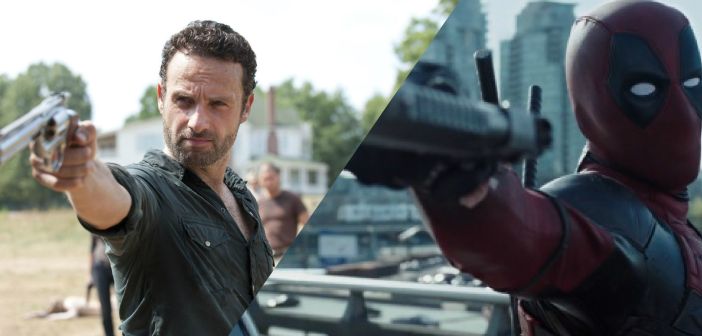 The Walking Deadpool (Fake Trailer)
Ever wonder what The Walking Dead would look like if it had a Deadpool twist to it? Or how the show would turn out if Rick Grimes was a little more like Deadpool, our favourite merc with a mouth?
Well, in this trailer, YouTuber AFX Anthony created just that. By mashing up the audio from the Deadpool trailer with scenes from all six seasons of The Walking Dead, we catch a glimpse of this version of Rick Grimes.
Check out the hilarious video below.
Spoilers Ahead!
What do you think of the mash-up? Let us know in the comments!
Doing a little of this, a little of that. If you see me holding a camera, run!