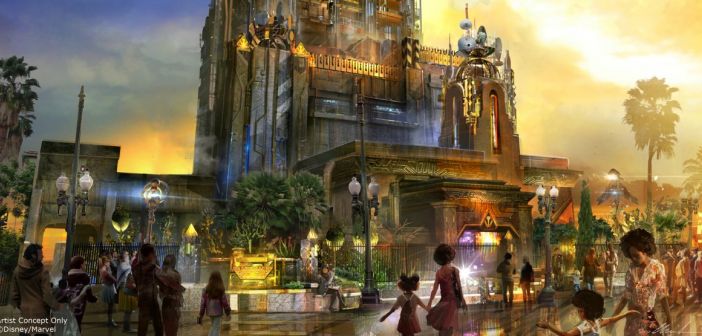 Guardians Of The Galaxy Is Coming To Disneyland
Marvel Studios president Kevin Feige announced a Guardians of the Galaxy ride is coming to Disneyland in California. The ride will arrive at the theme park in summer of 2017.  It will be called: Guardians of the Galaxy: Mission BREAKOUT.
Mission: BREAKOUT is going to replace the very popular Tower of Terror. The Tower has been a main feature of the park since 2004. The ride brings visitors to a tall height over the rest of the park before dropping at great speeds to the bottom. The replacement has brought about a certain amount of controversy from fans online. Feige gave no word on whether this would effect Towers of Terror on the other parks. California's Tower of Terror is going to close in January of 2017.
Joe Rohde, part of the Walt Disney Imagineering team said: "It takes you into the world of 'Guardians of the Galaxy' in this really immersive exciting experience that features the really quirky and beloved characters from the film in a whole new narrative that no one's ever seen."
The debut of the ride will coincide with the American release of the Guardians of the Galaxy sequel. Rumours of this new ride has been circulating for a while. Now that it is official, concept art was released.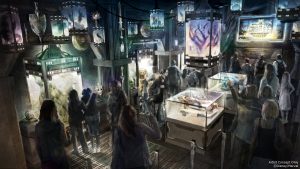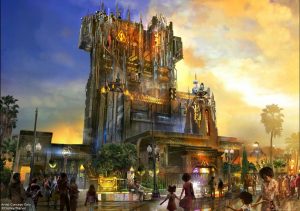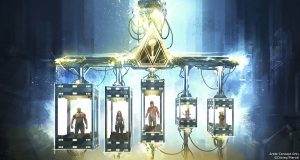 "The setting is a kind of warehouse, fortress, power plant," Rohde went on. For more on the ride, check out the video below, released my Marvel Entertainment. Let us know what you think in the comments!
Doing a little of this, a little of that. If you see me holding a camera, run!