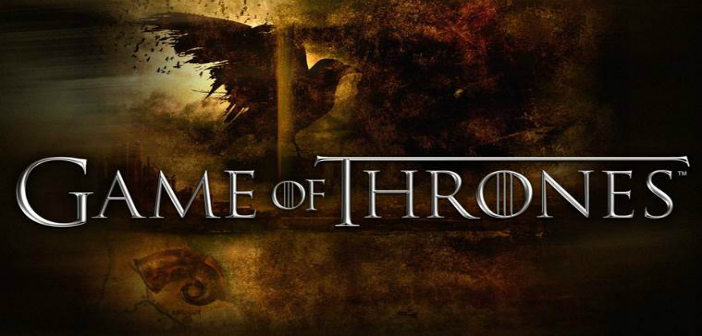 Game Of Thrones Season 8 Officially Its Last
Ever since Game of Thrones season six came to an end a few months back, there have been countless questions as to when the show will come to an end. HBO made it official that season eight will be the show's finals season.
Showrunners David Benioff and Dan Weiss previously stated that there would only be two more season. They mentioned these seasons would contain less episodes than the regular ten. HBO's programming president Casey Bloys has officially confirmed the rumours.
"Yes, they have a very specific plan about the number of seasons they want to do," Bloys said at the Television Critics Association press tour by way of EW. "If I could get them to do more, I would take ten more seasons. But we take their leads on what they think they can do on the best version of the show. Bloys gave no word on how many episodes will officially feature in the final season although Weiss and Benioff guessed six.
Game of Thrones received 23 Emmy nominations in 2016. Fans across the globe are waiting for season seven. News broke that filming for the newer season has been delayed. Season seven will also only consist of seven episodes.
On the possibility of a Game of Thrones spin-off series, Bloys mentioned that is was definitely a possibility and something they could consider in the future. "We're open to it. There's no concrete plans now."
Season seven is expected to come in summer of 2017 on HBO.
Doing a little of this, a little of that. If you see me holding a camera, run!