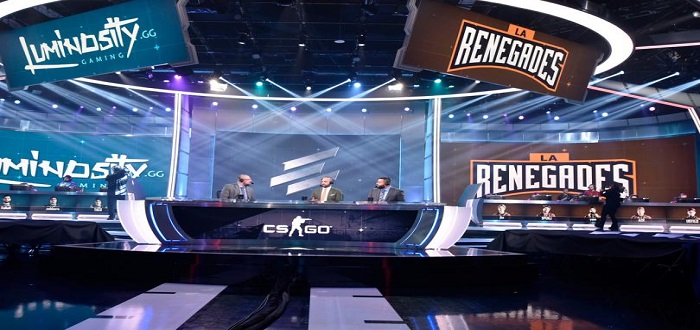 German TV Station Cancels eSports Broadcast Amidst Violence
German television company ProSieben has cancelled all of its eSports broadcasts following the string of violent acts occurring in Germany last week. A now-cancelled major broadcast was TBS' ELEAGUE Counter-Strike: Global Offensive matches, which will still be available to watch on the 99Damage Twitch channel.
99Damage is a major news and fixture source for the German eSports community. Their commentators have since been vocal on expressing their disappointment, but asking fans be respectful of ProSieben's decision. A notable commentator, Matthias Remmmert, had this to say:
"I find it very very unfortunate that such an act now has these consequences and can not have the chance to show the masses that eSport is a sport."
He went on to state while he understands ProSieben's decision, he "would have liked a different approach to the issue."
It's a strange reaction by ProSieben to pull the plug on a budding network due to a completely unrelated series of incidents. Germany is however no stranger to very strict censorship on violence in games released in the country, so perhaps the attitude towards gaming there is still very much one of linking the medium to violence.