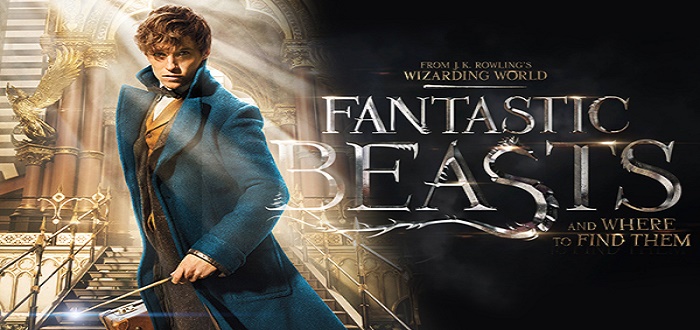 Fantastic Beasts Sequel Will Be Different
The way things work in Hollywood these days, we begin receiving details about sequels to movies before the original film is released. Fantastic Beasts and Where to Find Them has not even opened in cinemas and we now know that J.K. Rowling has already finished the script to the sequel! There have been no plot details revealed about the new script, however, but we did receive one clue.
David Yates sat down with Entertainment Weekly and had just a few things to say about the Fantastic Beasts and Where to Find Them sequel:
"We've seen the script for Part 2, for the second movie, which takes the story in a whole new direction – as you should, you don't want to repeat yourself," says Yates, who also helmed the final four Potter films. "The second movie introduces new characters as she builds this part of the Harry Potter universe further. It's a very interesting development from where we start out. The work is pouring out of her."
There was also a question of whether the second film will also be set in America, but it seems that Yates was mum on that front. The first Fantastic Beasts and Where to Find Them film is set in 1920s America and will introduce us to the character of Newt Scamander (Eddie Redmayne) who will be the new franchise's main character.
A synopsis for the film was released earlier this year and reads as:
Newt Scamander visits America and accidentally releases a number of dangerous and magical creatures. Partnering with new friends Tina Goldstein (Katherine Waterson) and Jacob Kowalski (Dan Folger), Scamander must recollect the animals whilst dealing with government oversights which threaten to destroy the magical world.
Fantastic Beasts and Where to Find Them will be released on November 18, 2016.