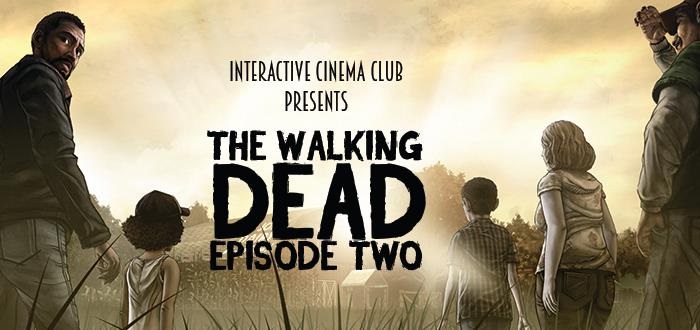 Details Released For Dublin's Walking Dead Interactive Cinema Club Ep 2
The Arcade recently ran an article about ALT Events Dublin's The Walking Dead Interactive Cinema Club. ALT Events Dublin are a non-profit group attempting to create a sustainable alternative to drink culture in Dublin by putting on quirky, alternative events like gaming and board games nights in the hopes of giving people other options on how to spend their evenings.
They had their Episode One event on July 1 and it went down a storm. It allowed the audience to direct the action through the magic of smart phones and a voting app. Check out footage from the night here.
Season One, Episode Two 'Starved For Help' will take place Friday August 5 at the Fringe Lab. Doors open at 6:30pm. Tickets are just €5 and available here.
For more information, check out ALT Events Dublin on Facebook or their event page.